Holy Shrines
NEWS
Large crowds of pilgrims celebrate the Day of Arafah in Karbala's holy shrines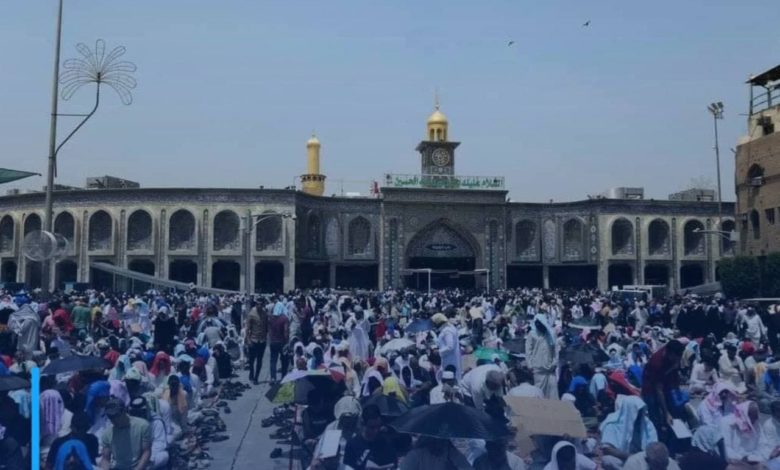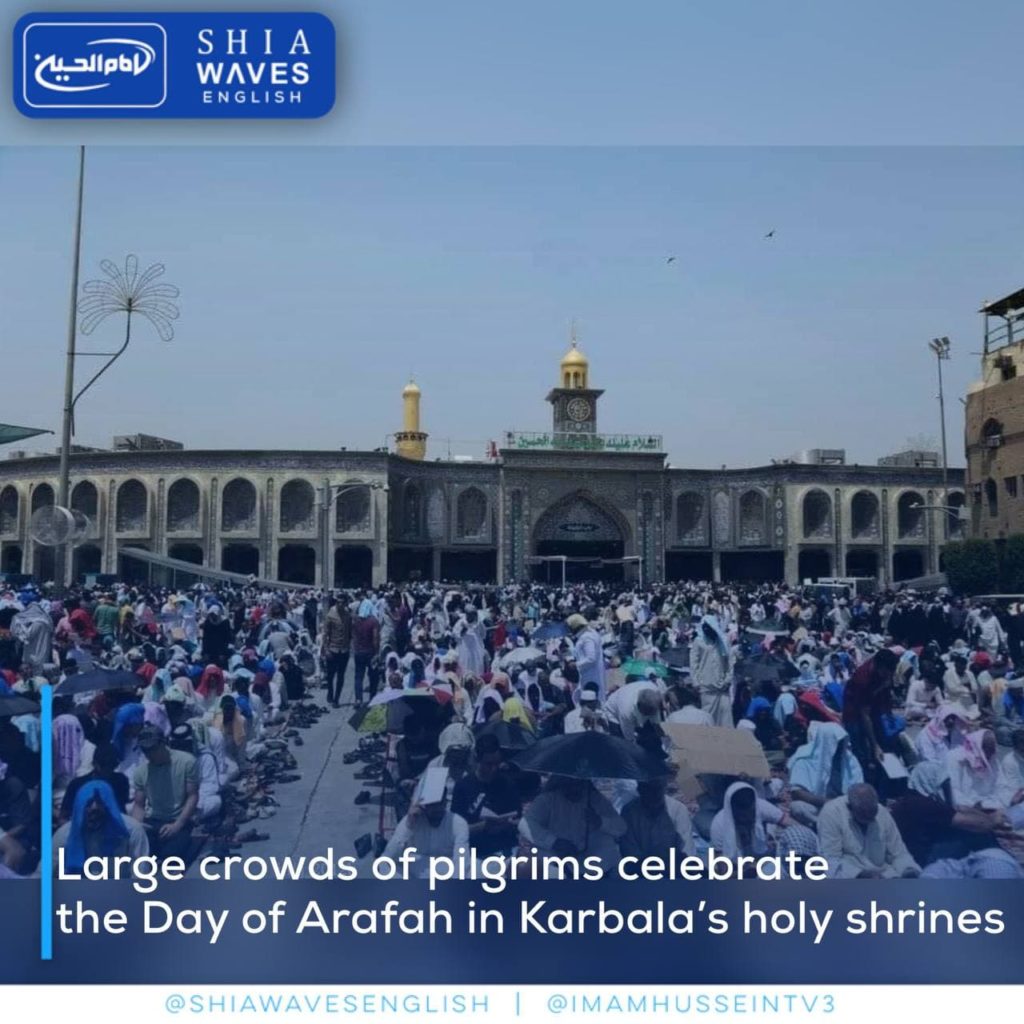 ---
Large crowds of pilgrims celebrated the Day of Arafat at the Holy Shrine of Imam Hussein and his brother al-Abbas, peace be upon them, in the holy city of Karbala.
The holy city was crowded with pilgrims from various Iraqi cities and provinces to perform the special prayers and rituals of the blessed day.
The holy shrines provided services to the pilgrims while security forces ensured their safety and medical units were deployed to spread awareness on ways to confront the coronavirus.