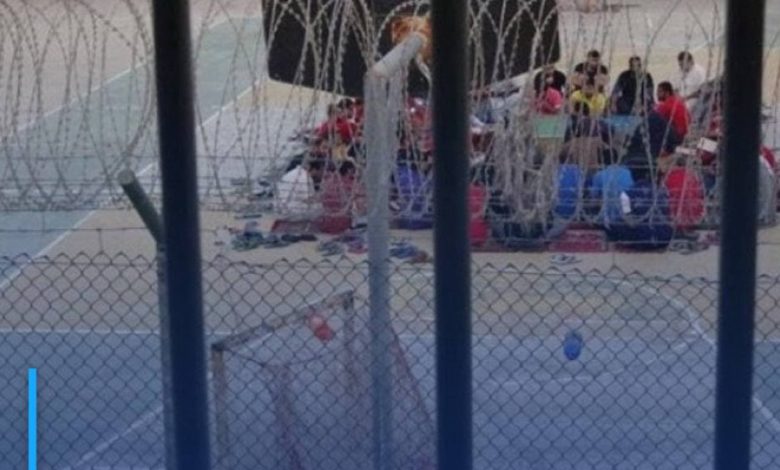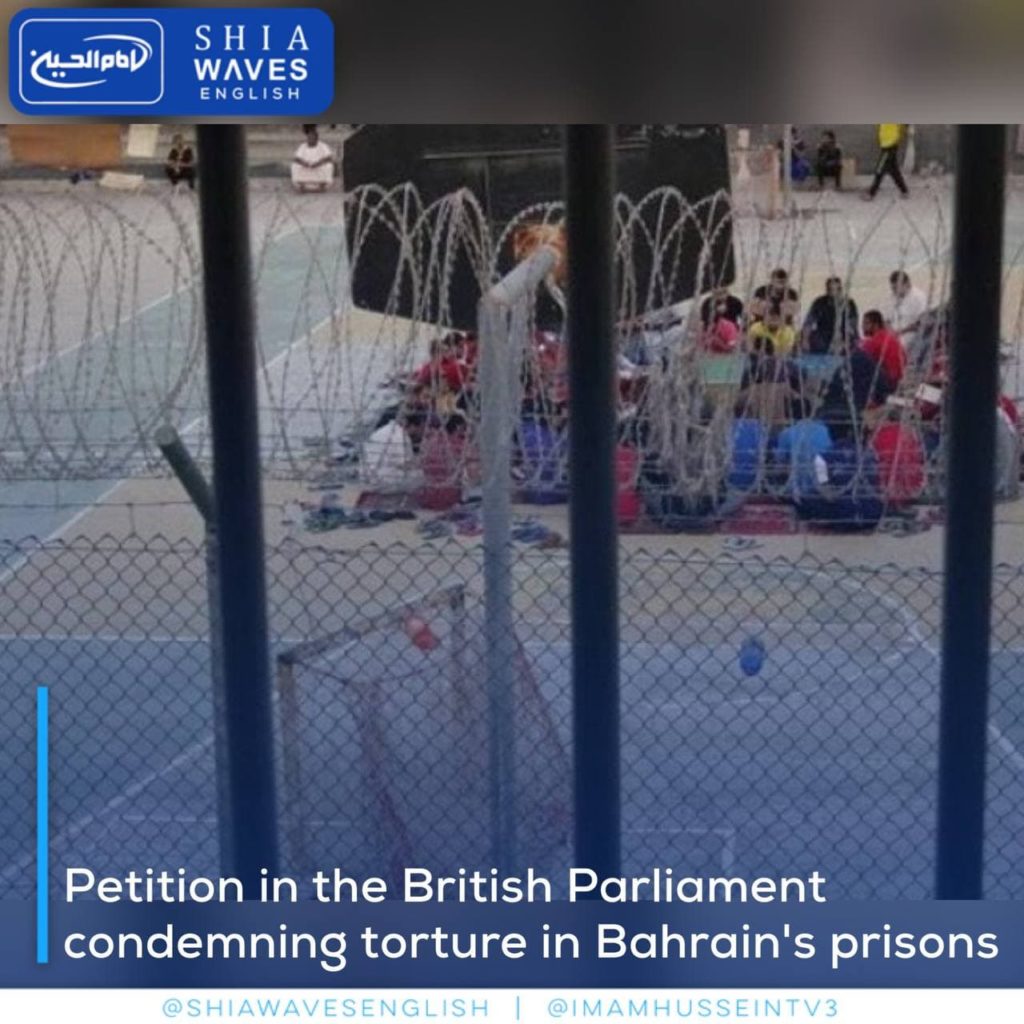 ---
Representatives in the British House of Commons filed a petition regarding torture and enforced disappearance of political prisoners in Bahrain.
In the petition, the MPs expressed their grave concern over the Bahrain police attack on political prisoners in Jaw Prison on April 17, 2021.
The petition condemned the enforced disappearance of more than 60 prisoners for a period of 19 days after the attack, noting that the attack was in response to a sit-in by inmates to protest against the deteriorating prison conditions and the killing of political prisoner Abbas Mal Allah.
The petition referred to the police officers involved in the incident and led by senior prison officials, namely Hisham Abdel-Rahim and Brigadier General Abdul Salam Al-Arifi.
The MPs also expressed their deep annoyance at the reports received by the Bahrain Institute for Rights and Democracy that prisoners were subjected to severe beatings, torture and cruel and degrading treatment.
They also expressed their concern that Saeed Abdul-Imam was beaten until he lost consciousness, which necessitated hospitalization, and that the victims of the attack were subjected to religious discrimination and were denied medical treatment.