Bahrain
Islam World
NEWS
Families of prisoners of conscience go to Jaw Prison in Bahrain to demand the release of their children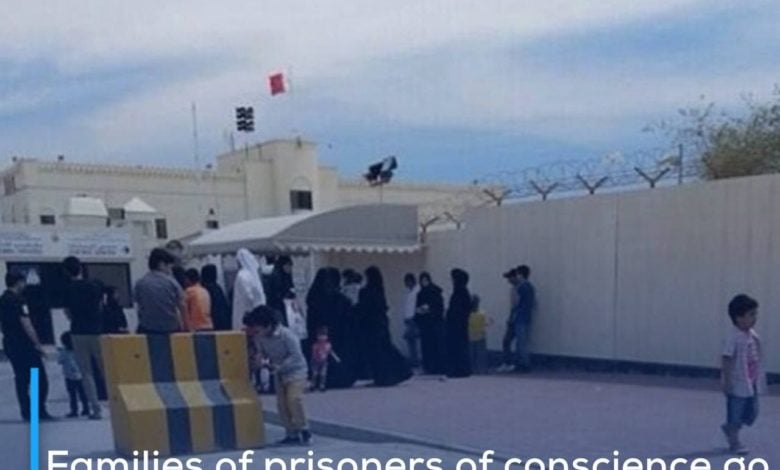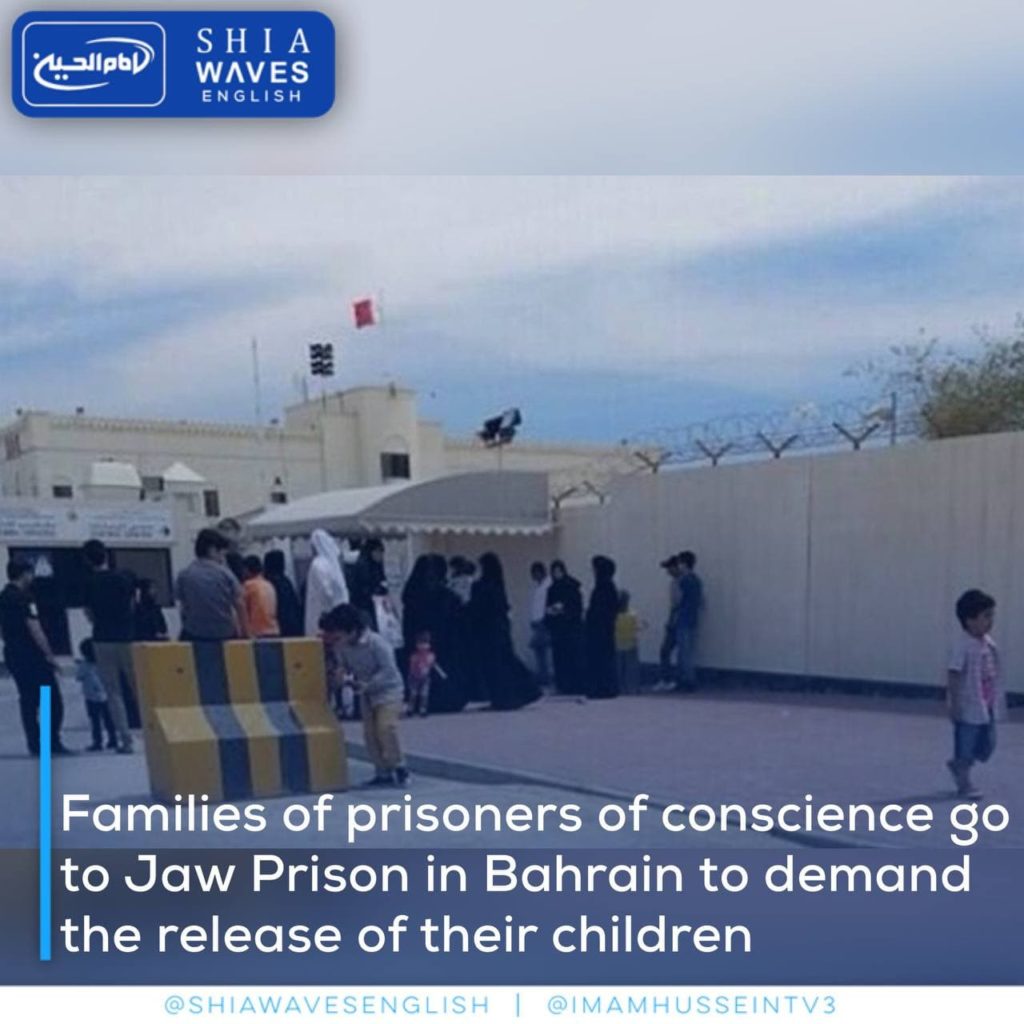 ---
Families of prisoners of conscience headed towards the Jaw Prison building in Bahrain to demand the release of their children in light of the outbreak of the Coronavirus inside the notorious prison.
The Bahraini forces cordoned off the place and prevented the families from reaching the prison, claiming that no official was present there, and they conducted an investigation with the families before allowing them to return.
Ali Al-Muhanna, father of prisoner Hussein Al-Muhanna, revealed what happened when a patrol surrounded him and asked him to go to the grievance office, explaining to him that he wanted to deliver a letter to the prison administration to demand the release of his son in light of the outbreak of the pandemic, assuring them that the grievances did not do anything to him so they asked him to head towards the East Riffa Police Station. The officer refused to accept the letter, asking Ali Al-Muhanna to leave the area quickly.
It is noteworthy that hundreds of political prisoners are still languishing in Jaw Prison, and the authorities refuse to release them despite local and international calls for this in light of the outbreak of the Coronavirus.