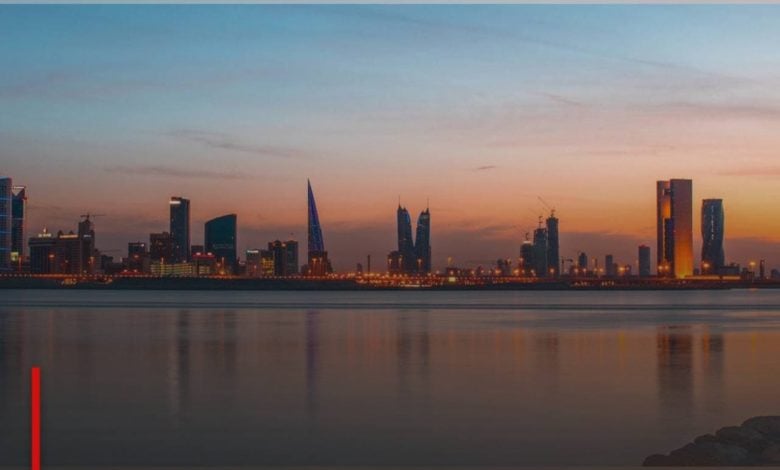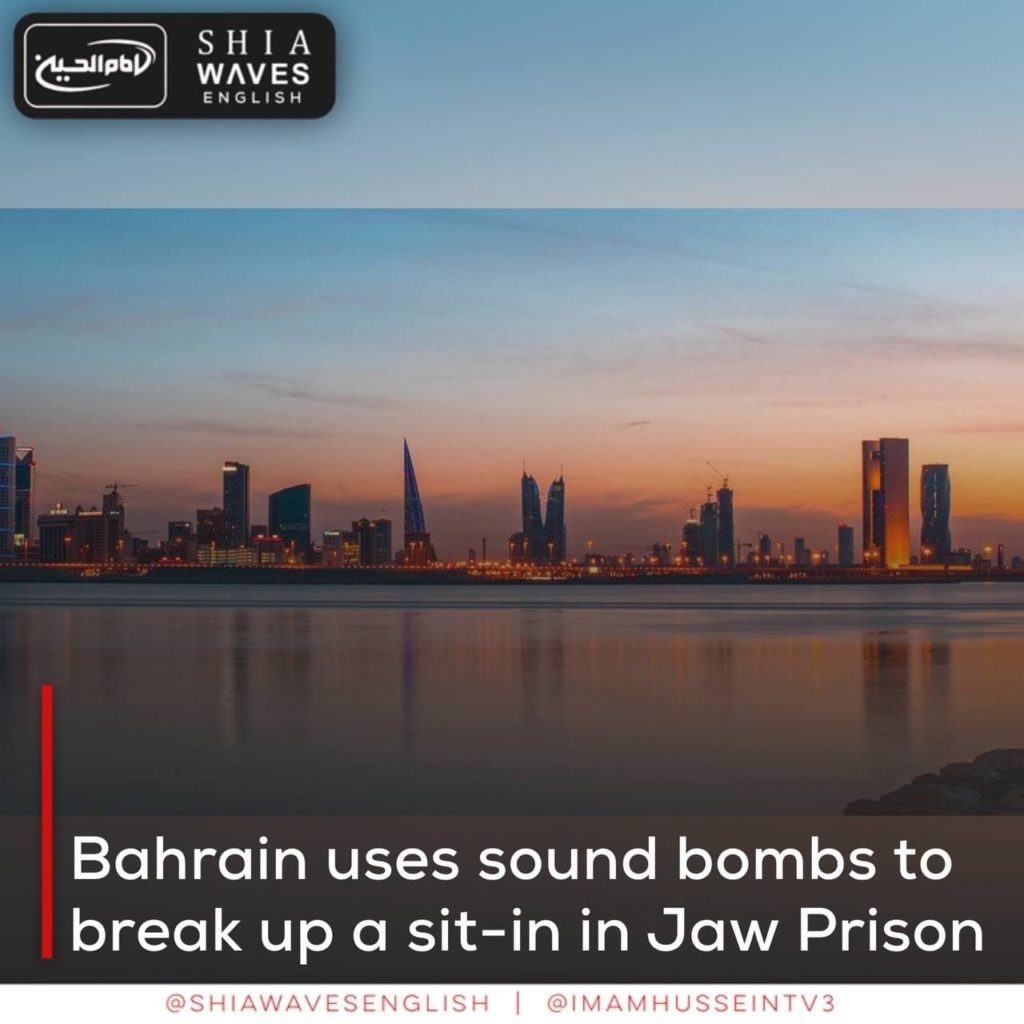 ---
The Office of the High Commissioner for Human Rights revealed that Bahraini security forces threw sound bombs and beat detainees in Jaw prison in order to break up a sit-in that began on April 5 against the death of political prisoner Abbas Mal Allah, who died after being denied health care.
UNHCR spokesperson Marta Hurtado said in a press conference that the commission was "disturbed by the use of unnecessary and disproportionate force by police special forces to dismantle a peaceful sit-in at Jaw Prison in Bahrain on April 17th."
It added that, according to eyewitness accounts, the Bahraini Special Forces threw stun grenades and hit the detainees on the head, which led to the injury of many of them. The forces also transferred 33 protesters to another building in the prison, where they were detained incommunicado. Families of detainees or lawyers are not able to contact them "in violation of national and international law."
The UN commission indicated that the spread of the Corona pandemic in Bahrain's prisons, sparked a wave of protests across the country.