Islam World
NEWS
Syria
Humanitarian campaign for hundreds of families launched by the Shirazi Religious Authority Office in Lebanon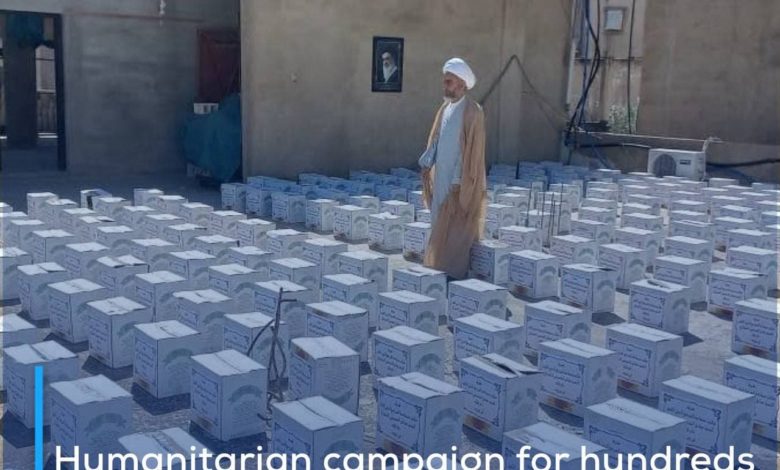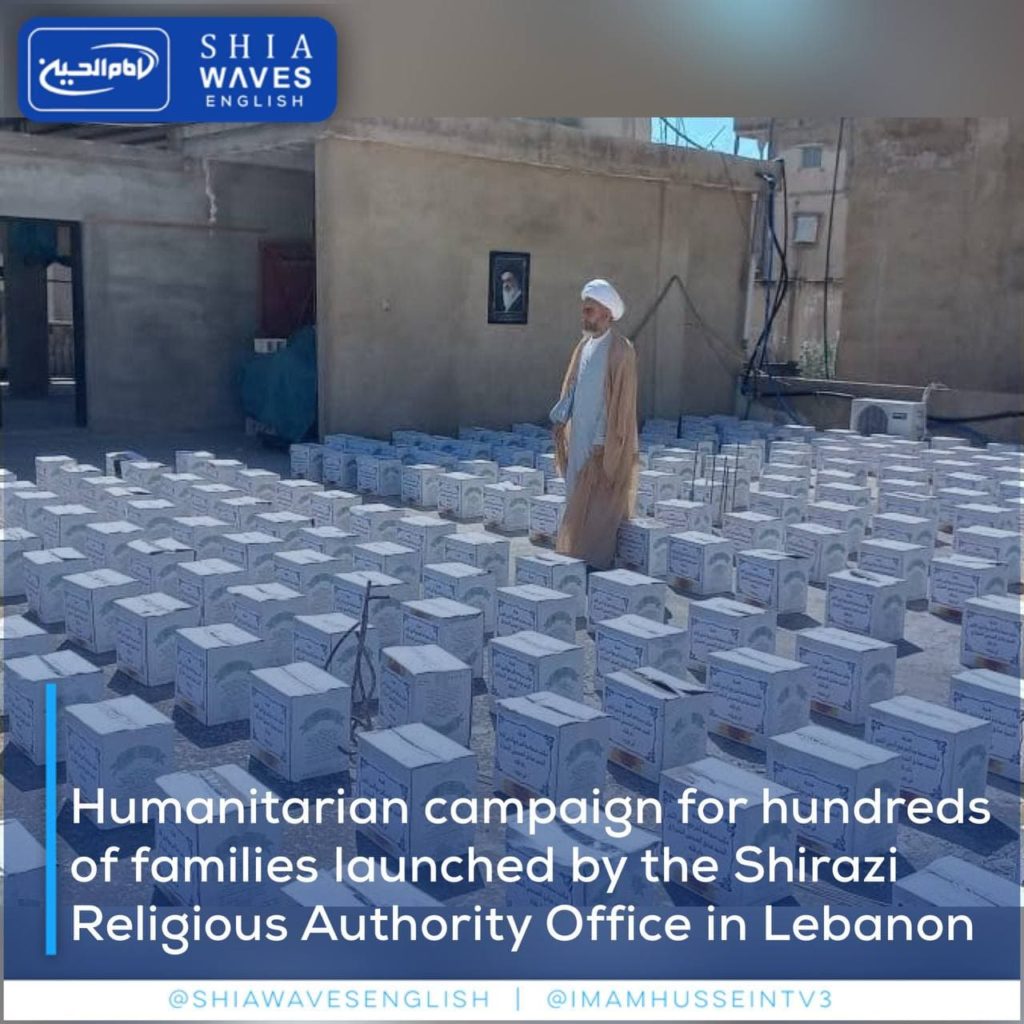 ---
The Office of the Supreme Religious Authority, His Eminence Grand Ayatollah Sayyed Sadiq al-Husseini al-Shirazi, in the Lebanese capital Beirut, launched a humanitarian campaign to distribute foodstuffs to hundreds of families.
In a statement received by Shia Waves, the Office stated that it had provided 300 food rations as part of the thirteenth batch of relief for the Lebanese people, at a difficult time when the country is witnessing an economic crisis.
The statement added that the campaign included the Shia Lebanese families, some students of the Islamic seminary, as well as the Iraqi families residing in the country.
The office confirmed, according to the statement, that it continues its humanitarian campaigns in cooperation with philanthropists to support the underprivileged families and extend a helping hand to them.