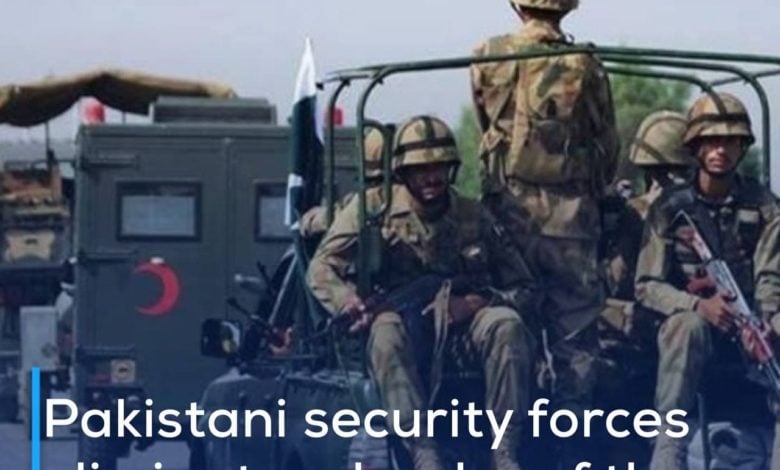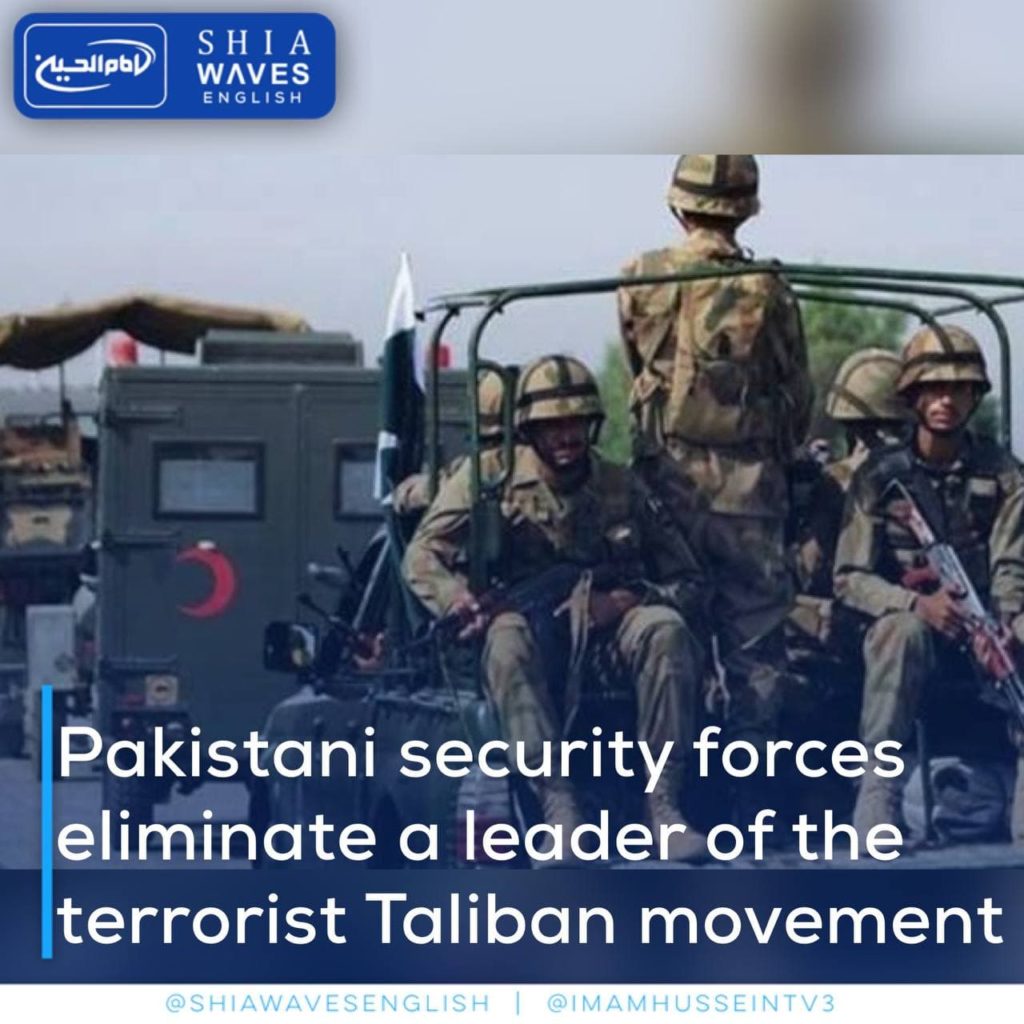 ---
Pakistani forces announced the elimination of a prominent leader of the terrorist Taliban movement in a military operation in the northwest of the country.
The security forces killed the terrorist leader during a military operation carried out in the town of Ladha in the northwestern province of Waziristan.
A statement issued by the Media Department of the Pakistan Army stated that the security forces managed to eliminate the field commander of the Pakistani Taliban movement, and he was wanted by the security services for his involvement in carrying out terrorist operations that affected the security forces during the past years.