Islam World
NEWS
Saudi
Human rights condemnation for the arrest of Shia religious scholars in Saudi Arabia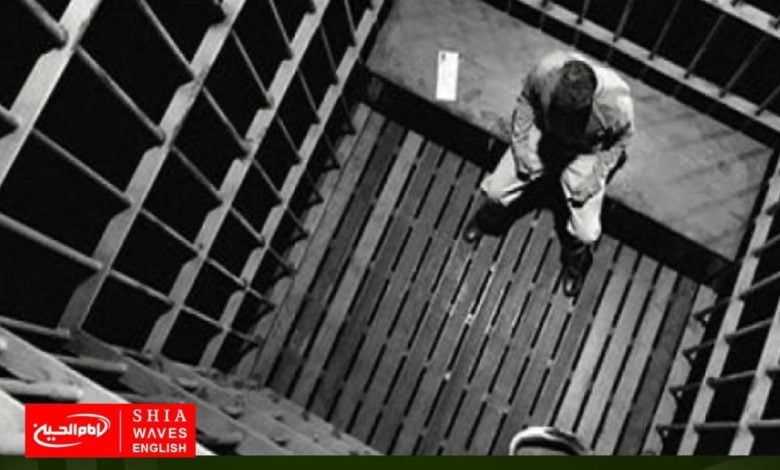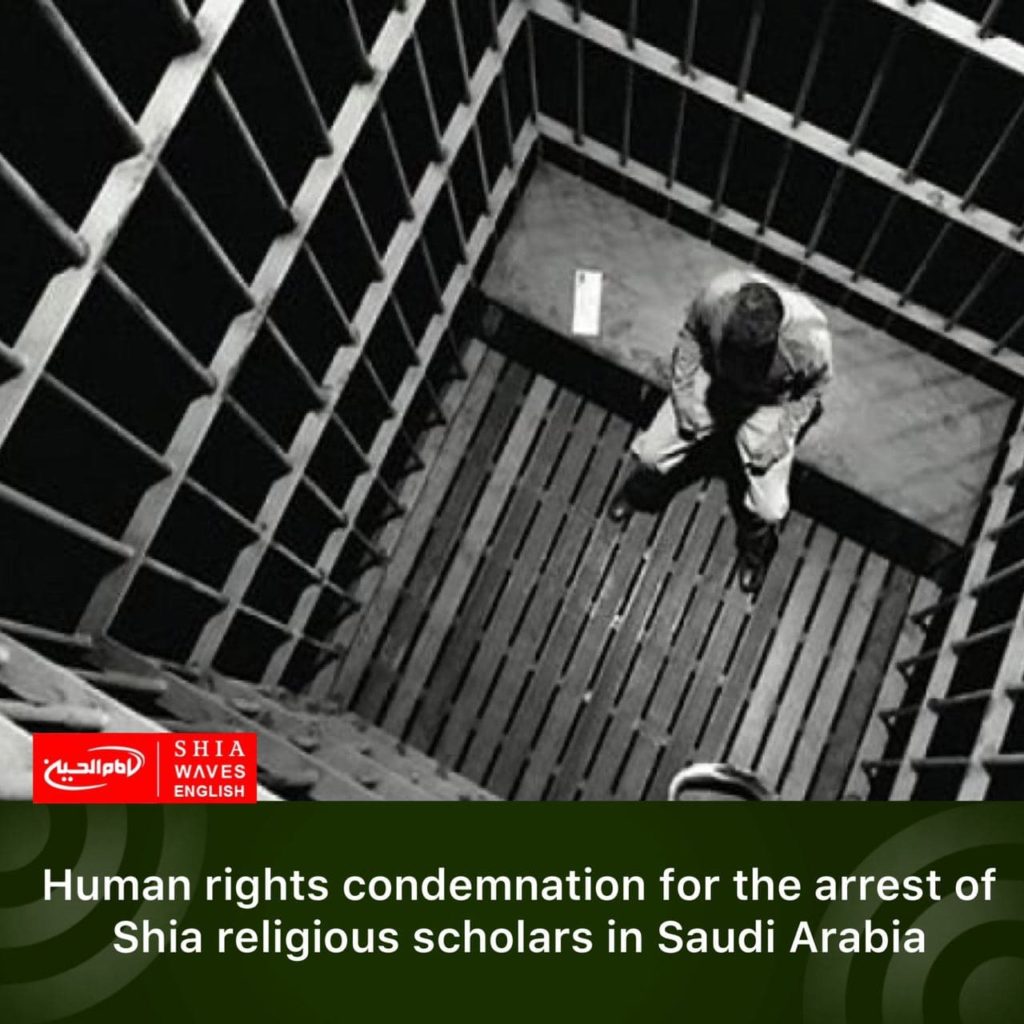 ---
The Committee for the Defense of Human Rights in the Arabian Peninsula (CDHRAP) condemned the practices of the Saudi regime in the arrest of religious scholars, as authorities raided the home and arrested a Shia cleric in Al-Ahsa.
The committee affirmed in a statement that these repressive methods practiced by the Saudi regime and the persecution against reformist religious scholars, thinkers, academics, opinion-holders and activists, and their arrest reveal the falsity of the reformist claims of Muhammad bin Salman, but rather a consecration of hegemony and authoritarianism, preventing reforms, restricting freedoms, silencing and restricting freedoms that he guarantees to citizens.
The committee called on the international community to remove the political cover from this dictatorial regime, and to allow human rights and humanitarian organizations to raise complaints and reports on its repressive practices, and bring the accused to trial and punish them for their crimes.