Afghanistan
Islam World
NEWS
A leader and dozens of Taliban terrorists killed in operations to liberate Helmand Province, Afghanistan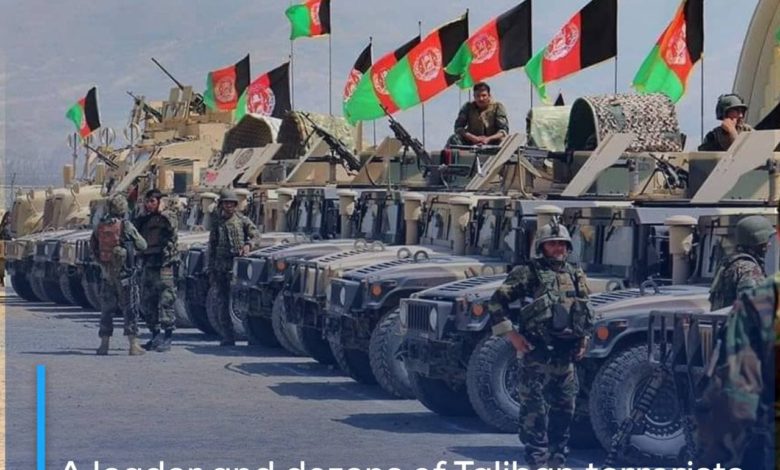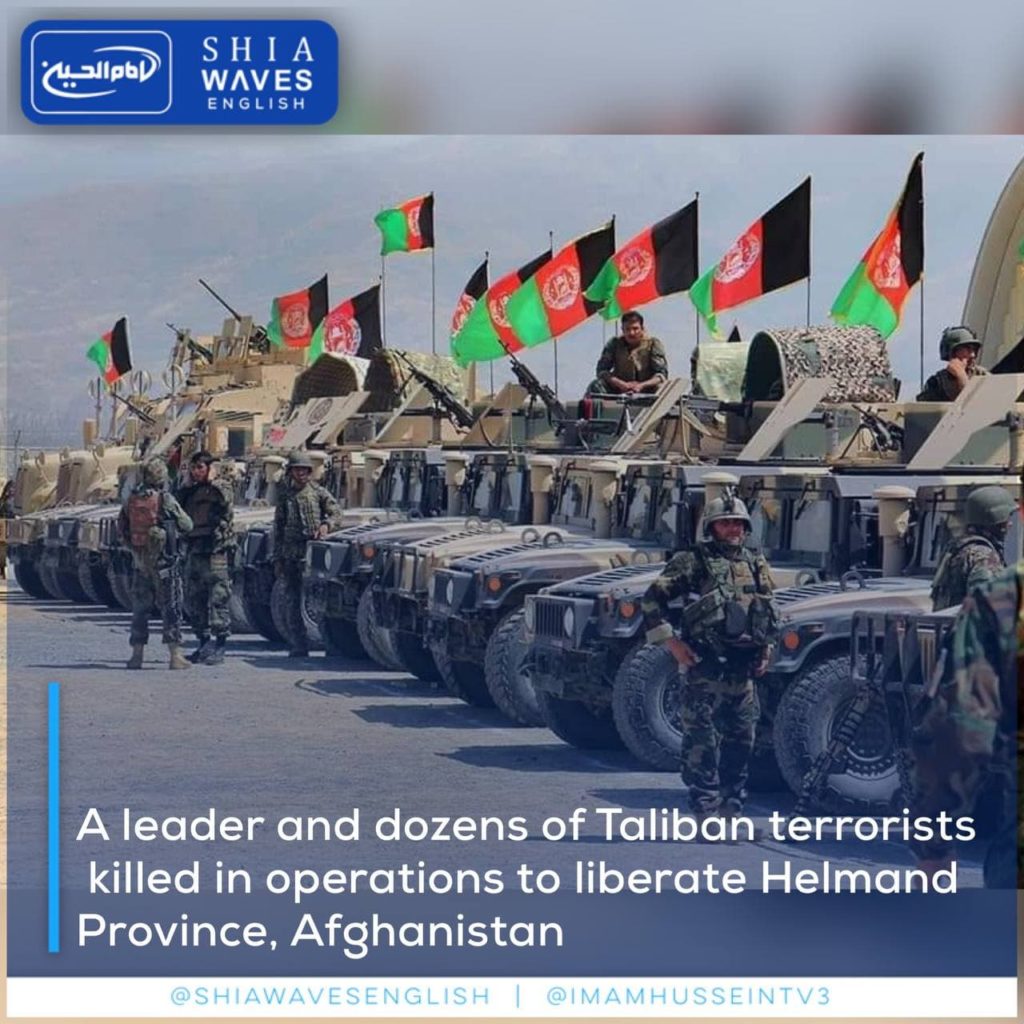 ---
The Ministry of Interior in Afghanistan announced that 35 Taliban terrorists were killed as a result of operations launched by Afghan government forces in Helmand province in the south of the country.
A statement by the ministry, posted on its Twitter page, stated that "35 Taliban terrorists, including a leader, were killed and 13 others wounded as a result of several separate operations launched by the Afghan National Security Forces, supported by the Afghan army, in the areas of Nahr Siraj, Nadali and Nawah, in addition to the city of Lashkar Gah, in Helmand Province.
The statement added that the operations also led to the destruction of a number of Taliban strongholds.
For its part, the Afghan Ministry of Defense said that 262 terrorists were killed during the past 24 hours as a result of battles in the provinces of Laghman, Nangarhar, Nuristan, Kunar, Ghazni, Paktia, Kandahar, Herat, Balkh, Jawzjan, Helmand, Kunduz and Kapisa.
In recent weeks, Afghanistan has witnessed an escalation of confrontations between Afghan government forces and the Taliban movement, coinciding with the withdraw of the United States and NATO forces from the country, which is planned to be completed on September 11.