NEWS
Imam Hussein Holy Shrine covered with black banners in preparation for Muharram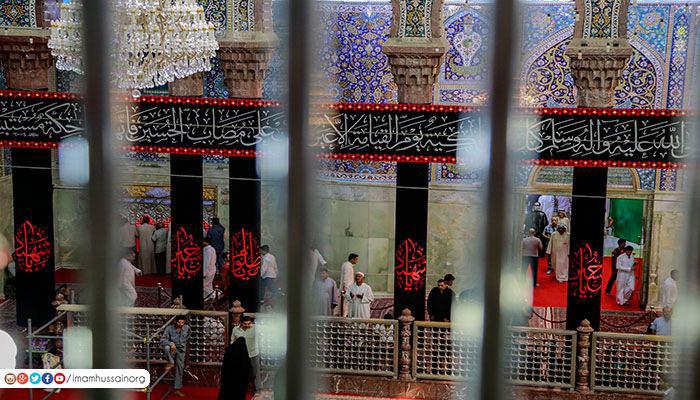 The streets of the city have been covered with black banners and Husseini processions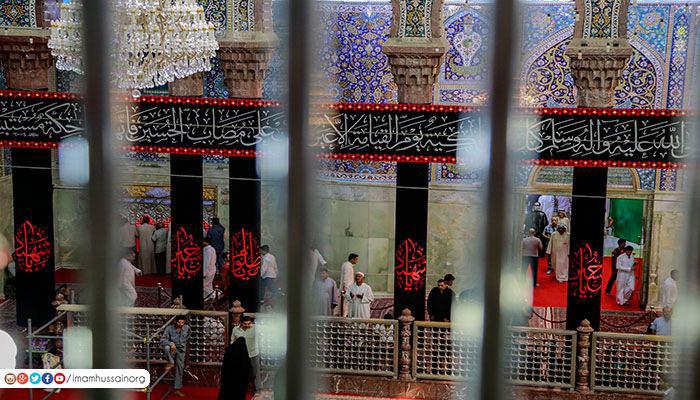 Every year, the holy city of Karbala receives the month of sorrow with black banners hoistedabove every house and building in the city.
The streets of the city have been covered with black banners and Husseini processions have been prepared in various areas to receive the pilgrims.
This is while the holy shrine of Imam Hussein, peace be upon him, was covered in black banners in preparation for Muharram.