Islam World
Lebanon
NEWS
Lebanese scholarly community condemns Saudi Arabia's demolition of the Imam Hussein Mosque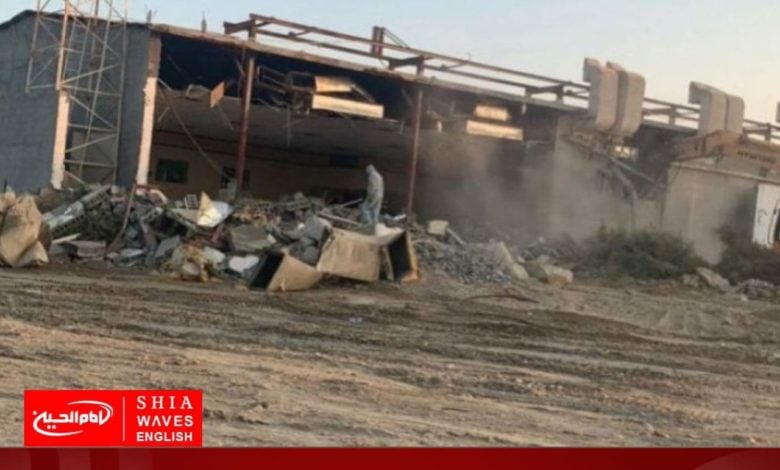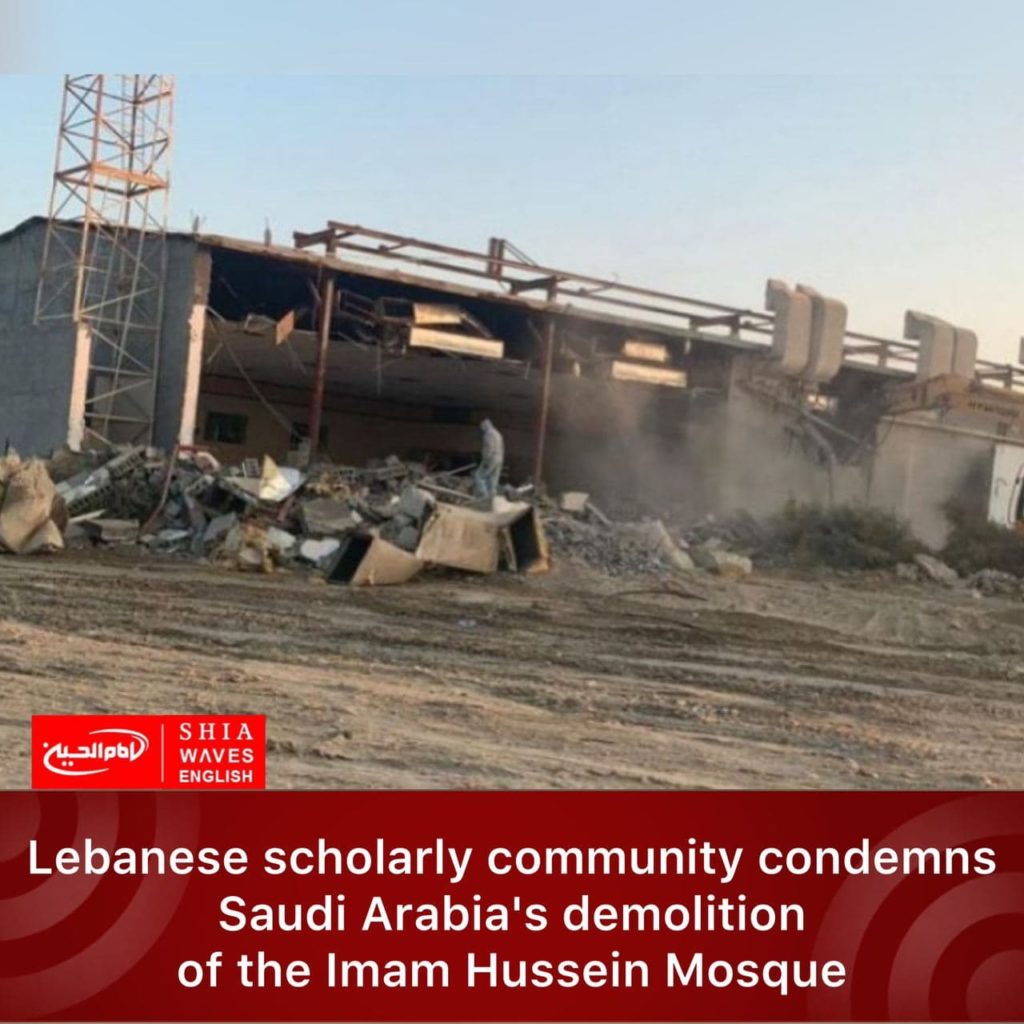 ---
The Lebanese scholarly community announced its condemnation of the actions of the Saudi regime in the south of the country.
"We deplore what the security forces of the Saudi regime did to demolish the Imam Hussein mosque, peace be upon him, in Al-Zara, south of the town of Al-Awamiya, where the martyr Sheikh Nimr Al-Nimr used to lead the prayers, and the arrest of Sayyed Hashem, one of the most prominent religious scholars in Saudi Arabia and the Gulf," the community said in a statement.
The community considered that the attack on places of worship and religious figures is an attack on human rights and freedom of expression, calling on international human rights organizations to take the necessary measures to return the detainee to his home and rebuild the destroyed mosque.