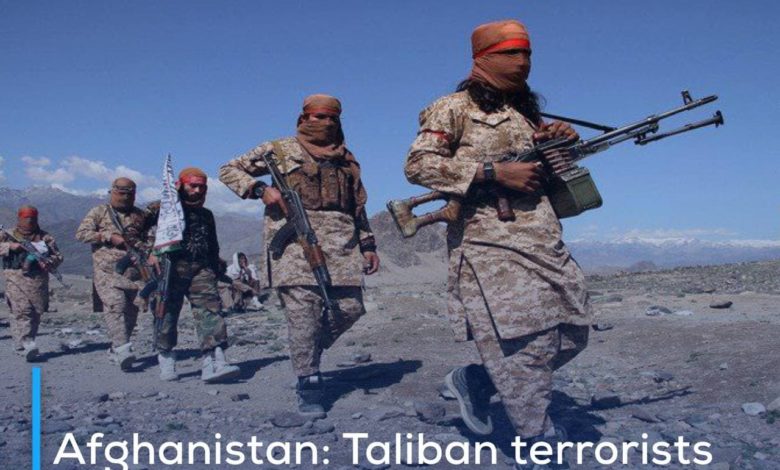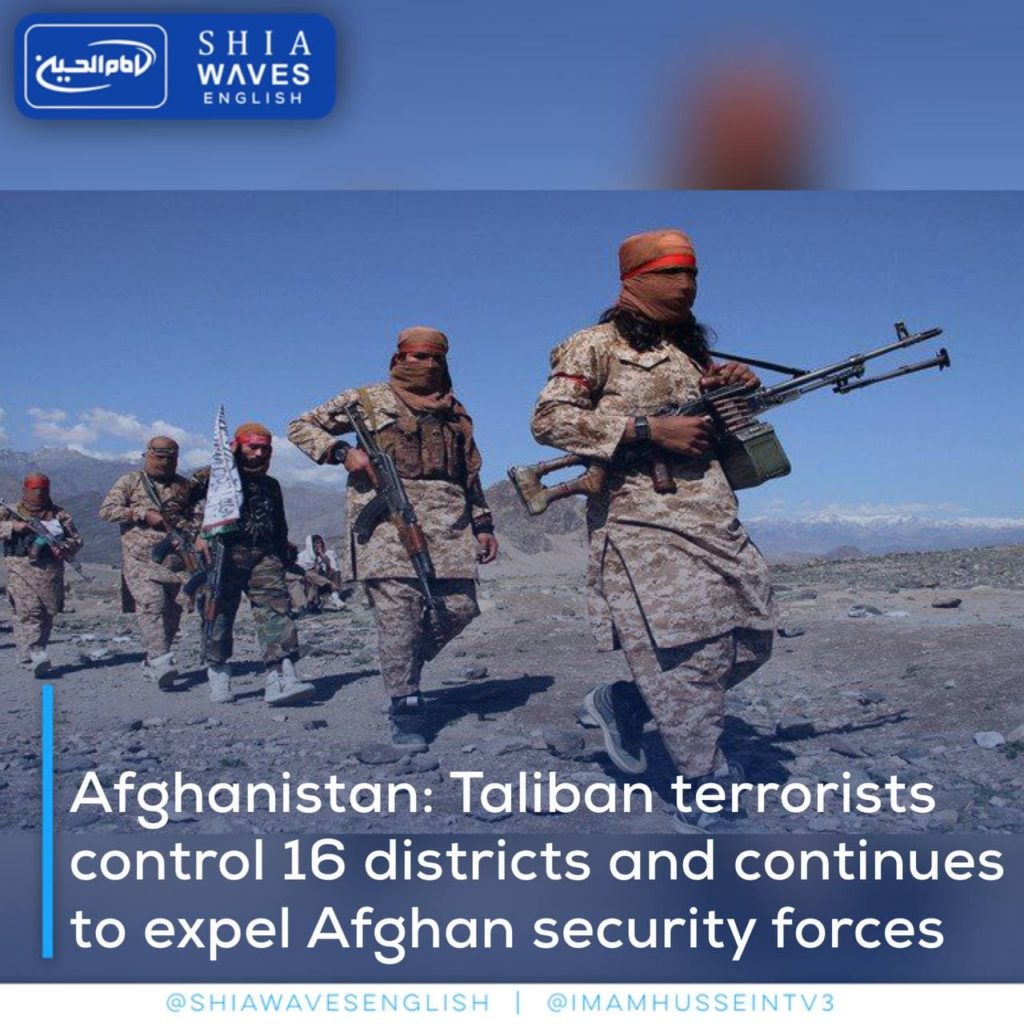 ---
Afghan news reports said, on Monday, that the terrorist Taliban movement continues to expel Afghan security forces from areas throughout Afghanistan and has controlled a city in the north of the country.
The Afghan Long War newspaper reported today that the Afghan forces either surrender or withdraw from the main administrative and security centers in front of the Taliban forces, as 16 districts in nine provinces fell under the control of the Taliban during the period between June 18 and 20, noting that Taliban terrorists managed to enter the city of Kunduz, north of the country.
The newspaper added that the Afghan security forces have so far been able to stop the attack, especially in the north, where the Taliban are controlling the pace of fighting, while Afghan army and police units are either abandoning district centers and in some cases military bases, or handing them over to the Taliban.