Afghanistan
Islam World
NEWS
Afghan forces regain control of the western region of the country, killing and wounding dozens of terrorists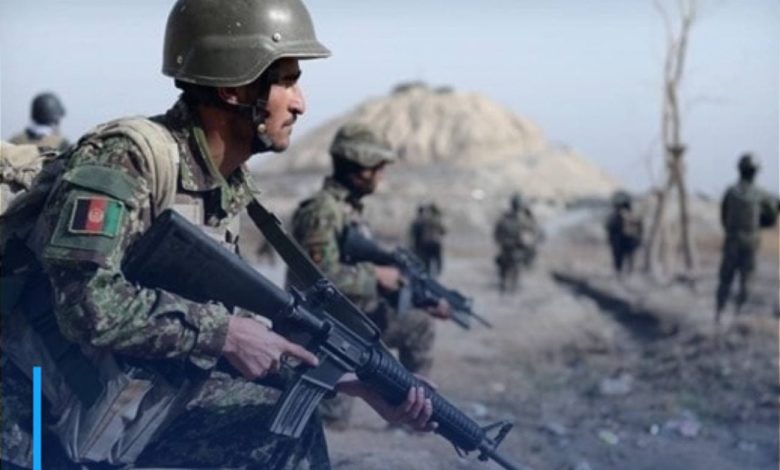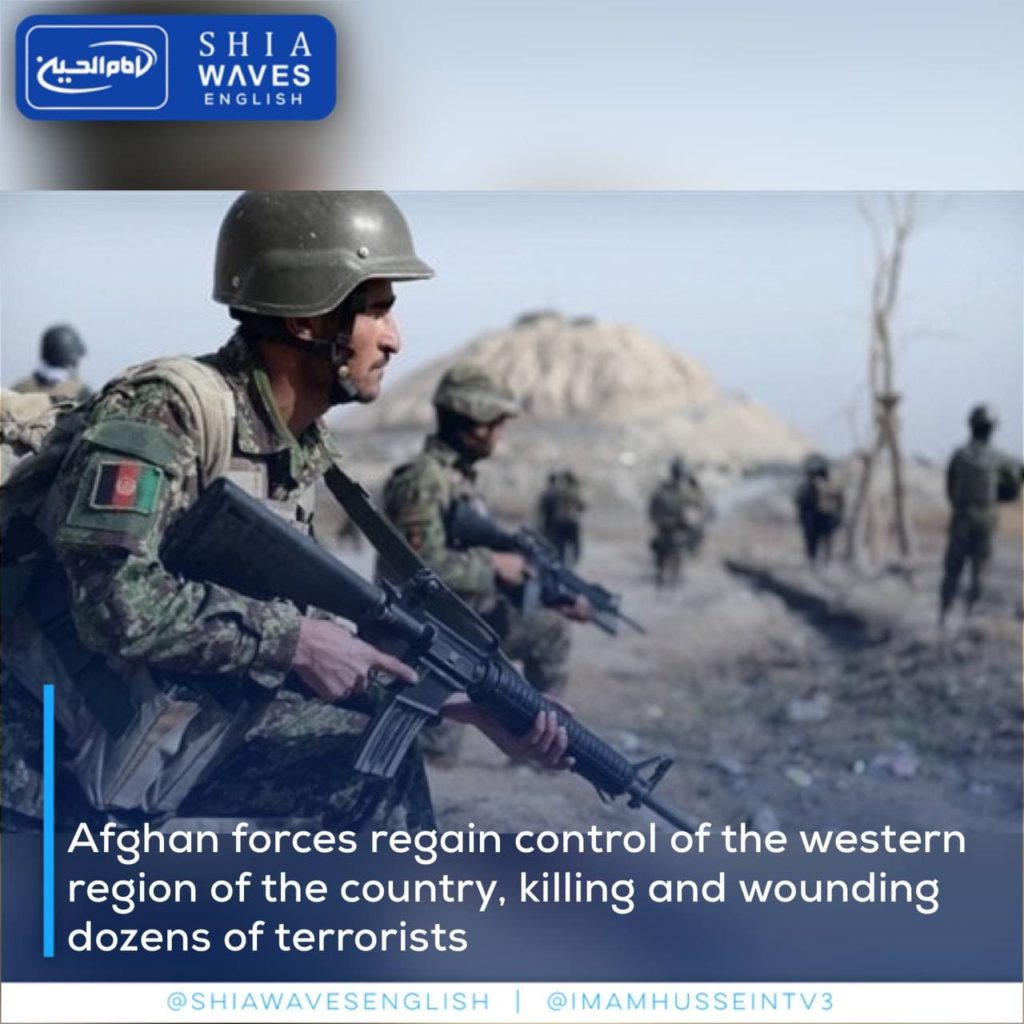 ---
The Afghan Ministry of Defense announced that it had regained control of the Karuk district in Herat province, located in the west of the country, near the Iranian border, after carrying out an attack against the Taliban terrorist movement.
Defense Ministry spokesman Fuad Aman said, during a media briefing, "Afghan National Security Forces liberated Karuk district in Herat province from Taliban control, and dozens of Taliban fighters were killed and wounded during the operation. Offensive operations began in Herat and other parts of the province will soon be liberated."
Violence and bloody confrontations escalated between government forces and Taliban militants, in light of the stalled negotiations between them to reach a permanent ceasefire agreement and discuss the country's political future.
This also comes in light of the Taliban's announcement of controlling a number of security points, acquiring equipment and ammunition for the security forces, and controlling some areas in different Afghan provinces.