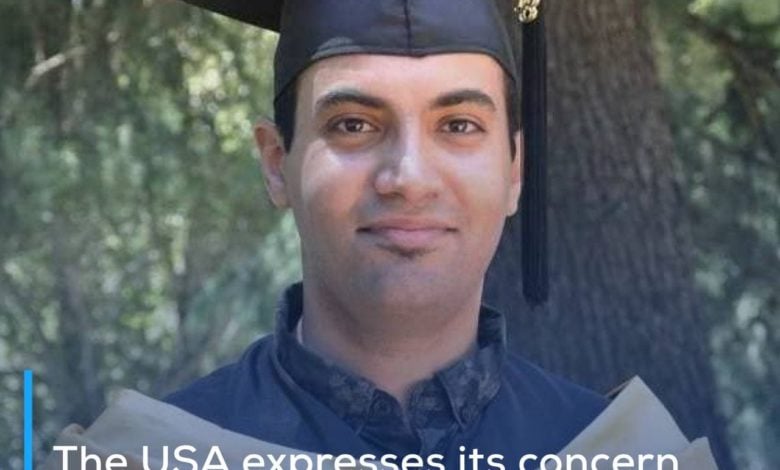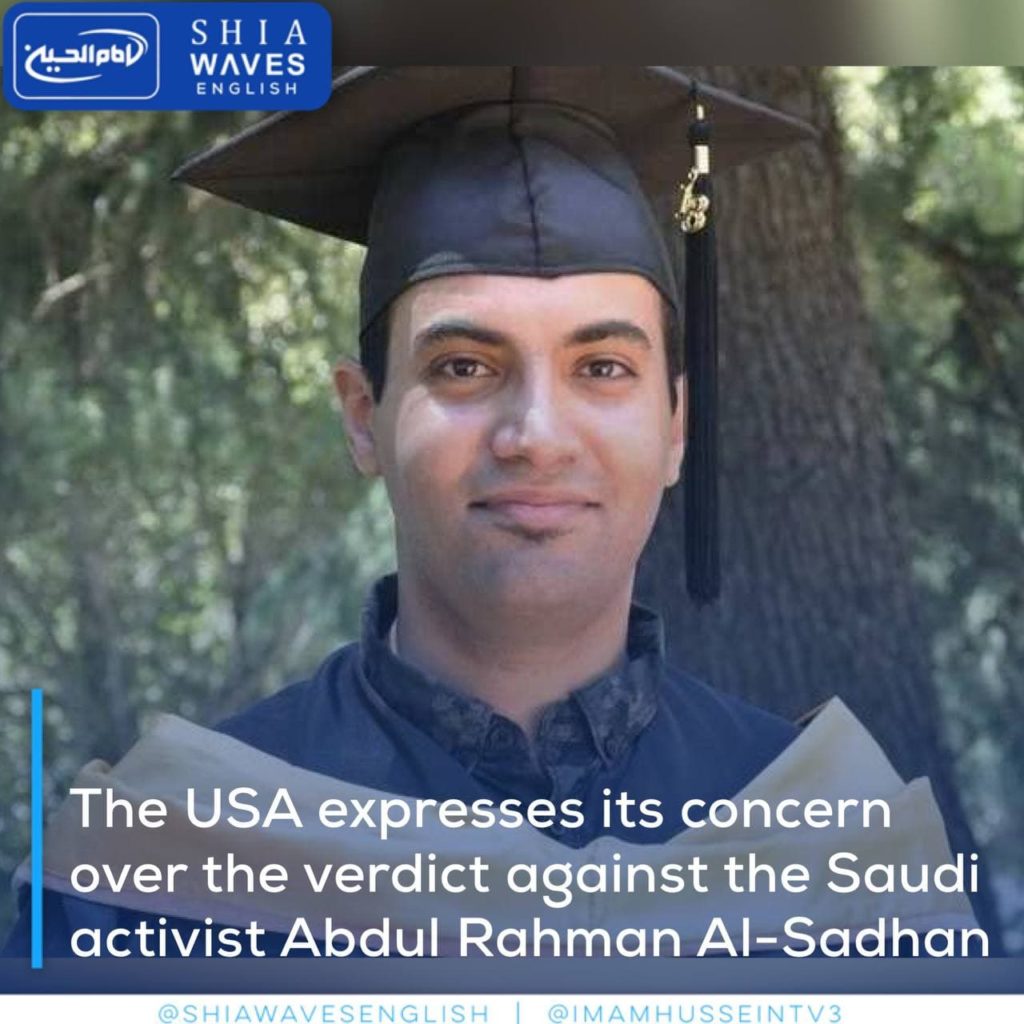 ---
The United States has expressed its concern about the Saudi judiciary's issuance of a twenty-year prison sentence against the activist Abdul Rahman Al-Sadhan.
The US State Department said in a statement that Washington is concerned about the Saudi ruling on aid worker Abdul Rahman Al-Sadhan.
The statement added that Washington has informed all Saudi officials at all levels that freedom of expression should not be a crime punishable by law, calling for legal reforms that respect human rights in Saudi Arabia.
The administration of US President Joe Biden, which has taken a hard-line stance towards Saudi Arabia's human rights record, has urged Riyadh to release political prisoners. Saudi officials deny the existence of any political prisoners in the kingdom.