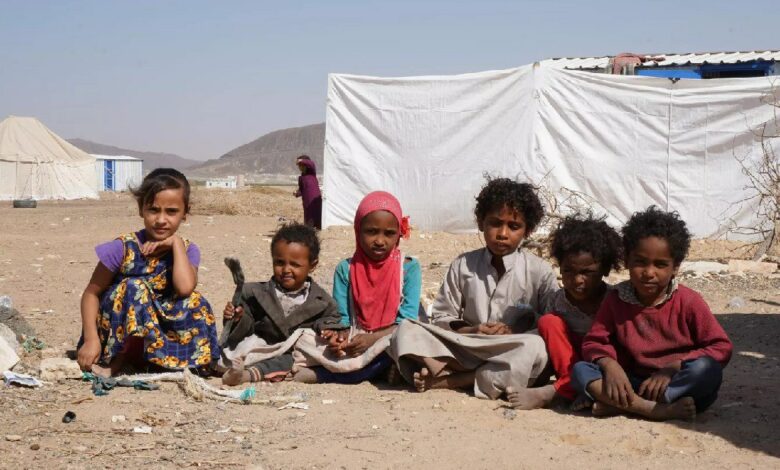 The World Health Organization mission to Yemen said that the country is now experiencing a horrific outbreak of measles and polio.
The UN mission added that "more than (80%) of children, suffering from measles, have not received the vaccine," stressing that "there is an urgent need for vaccination in Yemen."
On 5th March, Yemen's Minister of Information, Muammar Al-Eryani, revealed the death of 10 children due to measles in Hajjah Governorate, northwest of Yemen, warning of a resurgence of the six childhood diseases.
The 8-year-long war by the International Coalition led by Saudi Arabia has destroyed Yemen's infrastructure and left thousands of people dead and injured.