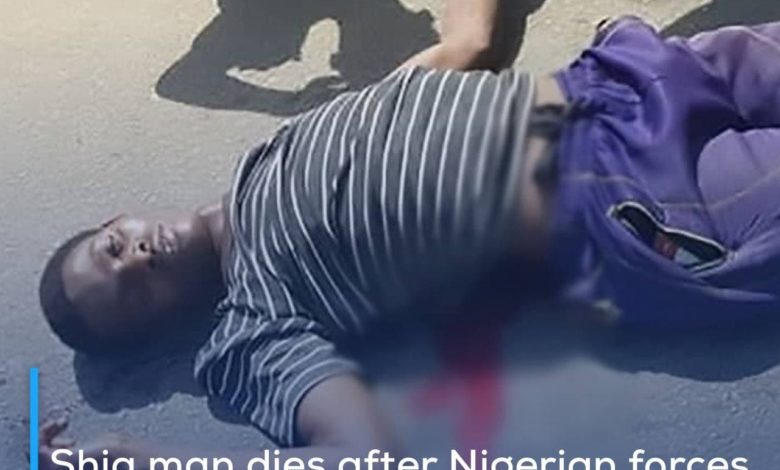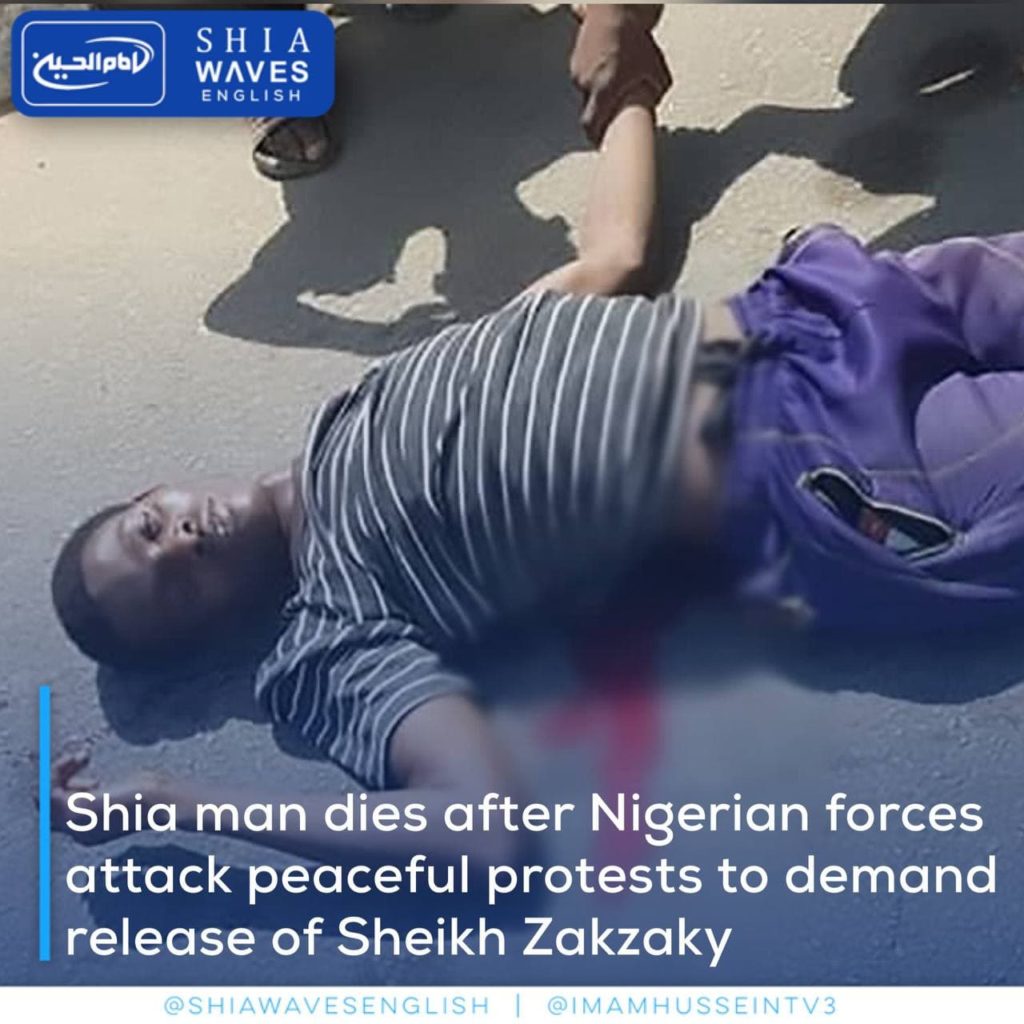 ---
A young Shia died of his wounds in the capital, Abuja, after the Nigerian police attacked peaceful marches to demand the release of the Shia cleric Sheikh Ibrahim Zakzaky.
The young Shia succumbed to his wounds, after he was shot by Nigerian police in the attack targeting peaceful civilians.
These peaceful protests were organized in front of the office of the Human Rights Organization in the Nigerian capital Abuja, but the security forces addressed the situation with weapons and fire.