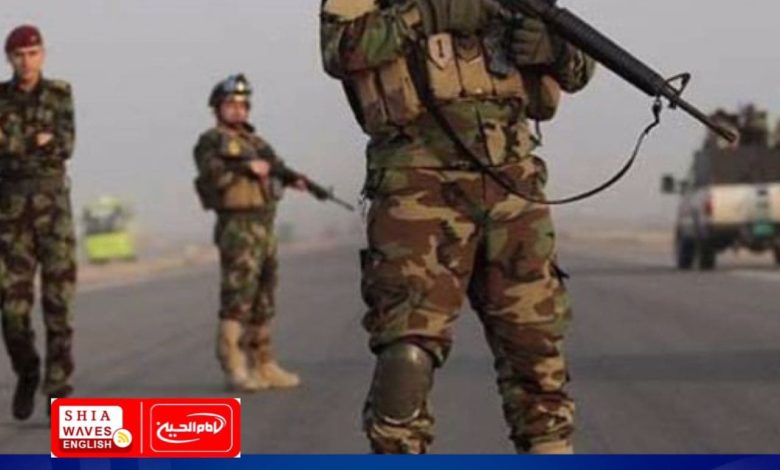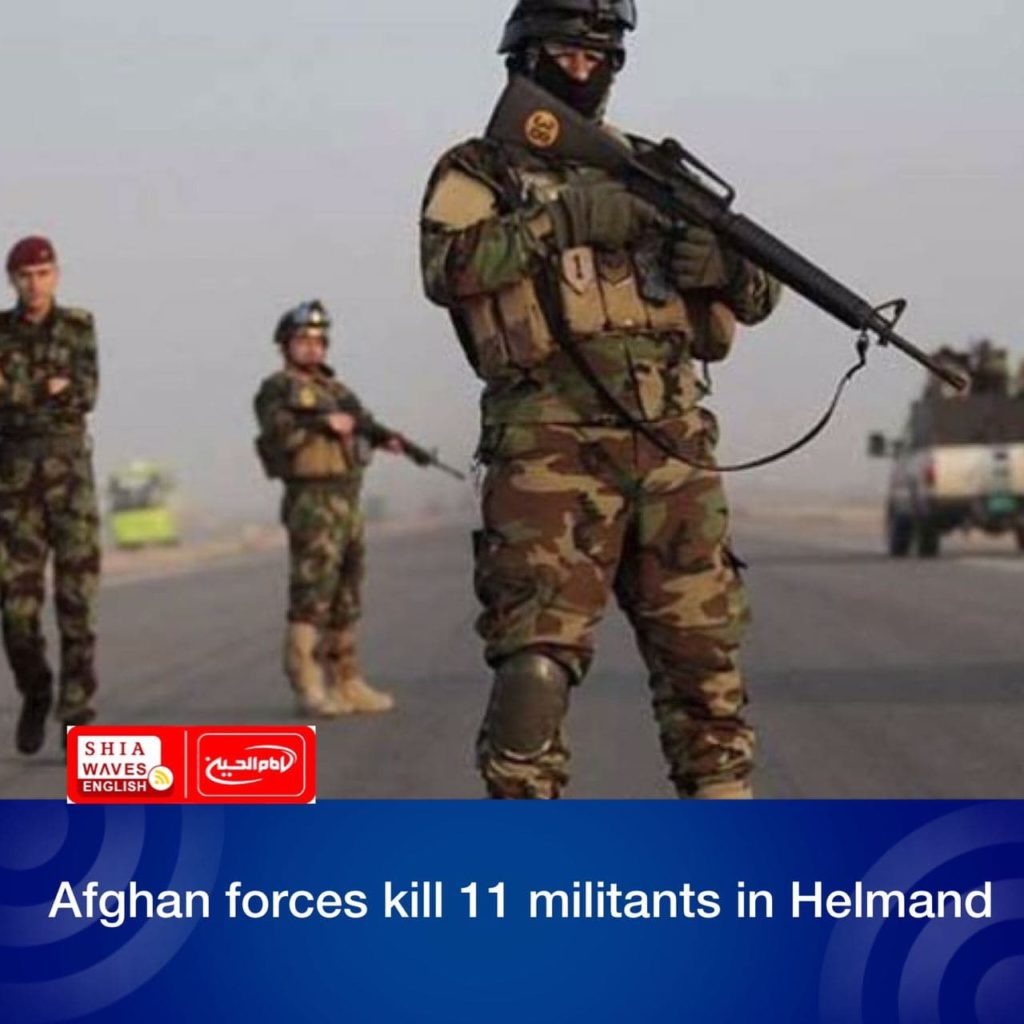 ---
Afghan forces announced that at least 11 militants were killed during clearance operations in parts of Helmand Province, south of the country.
According to Xinhua News Agency, the Afghan forces said in a statement, that the operations that covered parts of the regions of Nawa, Nad Ali and the Siraj River, resulted in the killing of 11 militants and wounding two others.
"It also destroyed numerous hideouts and weapons depots belonging to the militants during these operations," the statement added.
Without providing details, the statement said that the security forces will continue to pursue the militants in other places in Helmand and the surrounding areas.