Iraq
Islam World
NEWS
Defense Secretary is warned soldiers 'could face prosecution for war crimes in Iraq' if new 'vital piece of legislation' becomes law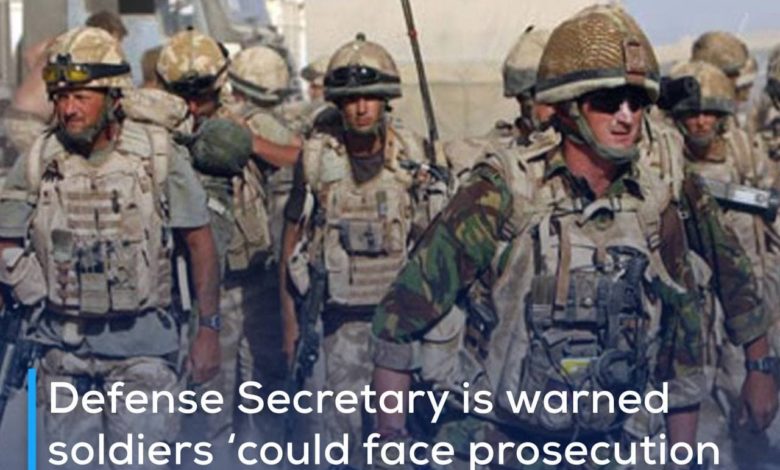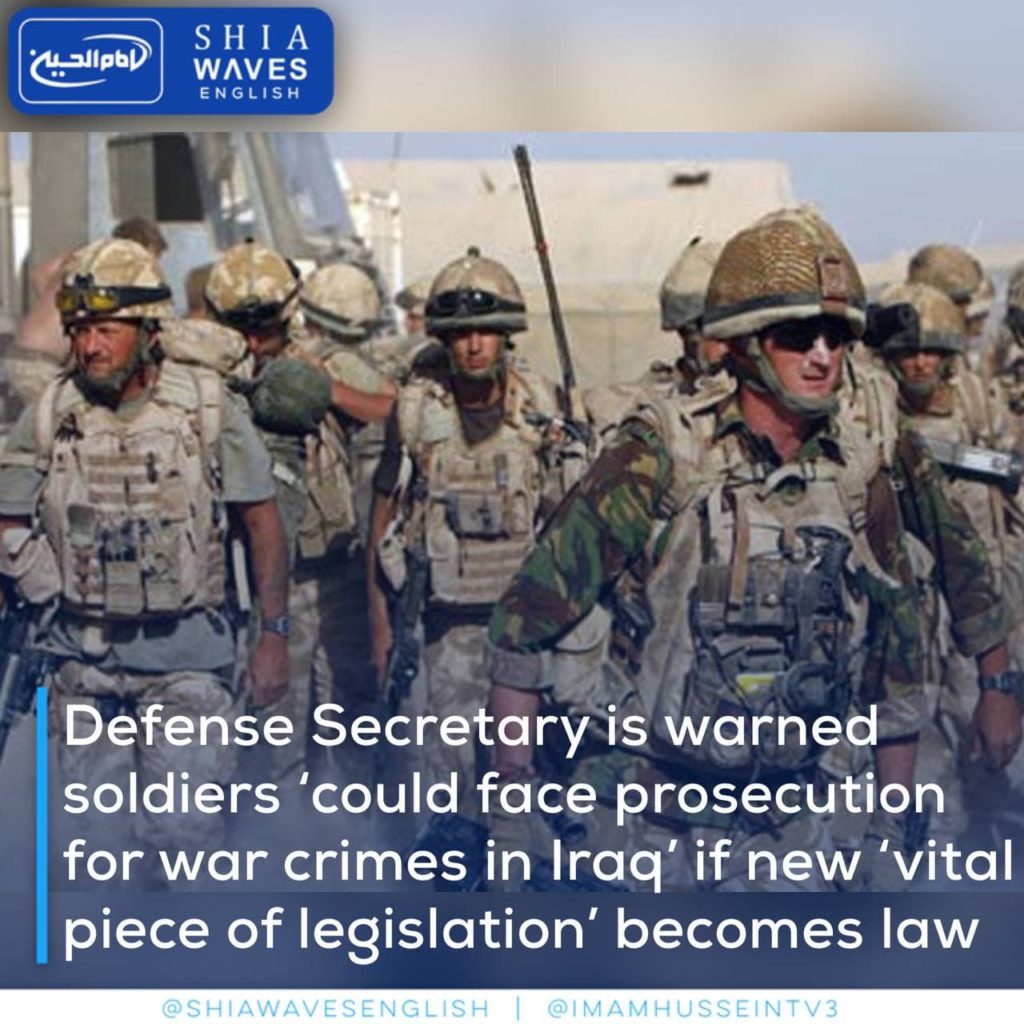 ---
British Defense Secretary Ben Wallace received today, Saturday, a letter from the Prosecutor of the International Criminal Court for War Crimes, Fatou Bensouda, in which she warned that British soldiers who served in Iraq could be prosecuted for war crimes if a bill aimed at protecting British troops becomes law.
The British Daily Mail newspaper stated that the bill presented by the British Defense Secretary sets a five-year deadline for the cases filed against British soldiers by Iraqi civilians who were subjected to violations, after which the lawsuits against them would be dropped.
Bensouda said in her letter that the five-year period would allow cases to be brought before the International Criminal Court for War Crimes, where British veterans who fought in Iraq could be tried on charges of committing war crimes if the bill became intended to protect British forces from ongoing legal prosecution.
She added that if soldiers were presumed innocent, it would 'render such cases admissible before the ICC' – and she was 'duty bound to emphasize' this to Mr. Wallace.
But a defense source dismissed Ms. Bensouda's threats, telling The Times: 'The ICC is for warlords and the people who ran Auschwitz.'
They added: 'No soldier is going to go before the Hague because we lock up people who have done wrong.'
The report indicated that "So far, of the accusations made against the forces in the Iraq war, 3,500 have been dropped."
The ministers hope that the bill will lead to the end of the relentless legal investigations that the soldiers have faced for more than a decade after their service in Iraq and Afghanistan.