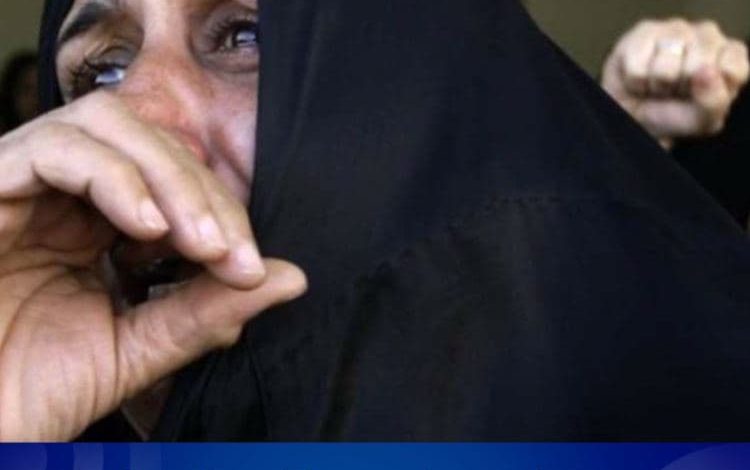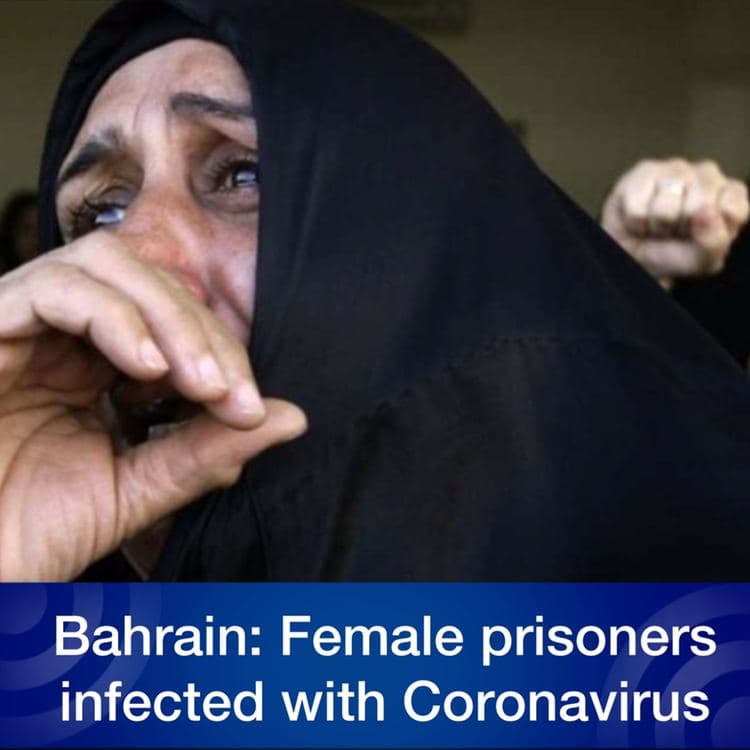 ---
The Bahraini authorities have confirmed that a number of female prisoners in one of their prisons have been infected with the Coronavirus, announcing the formation of a committee to investigate the event.
The Bahraini Ministry of Interior said, in a statement published on its Twitter account, that a number of detainees held for violations of residency conditions were infected.
The Nationality and Passports Authority confirmed that it has taken the necessary measures to treat them and provide the necessary protection for the place.
The authority did not give further details about the number of infected people or their health conditions.
This is not the first time that Coronavirus infections have appeared among prisoners, as the Bahrain Institute for Rights and Democracy confirmed, last August, that a number of prisoners of conscience placed in the Jaw Prison for quarantine had been infected after contracting the Coronavirus.