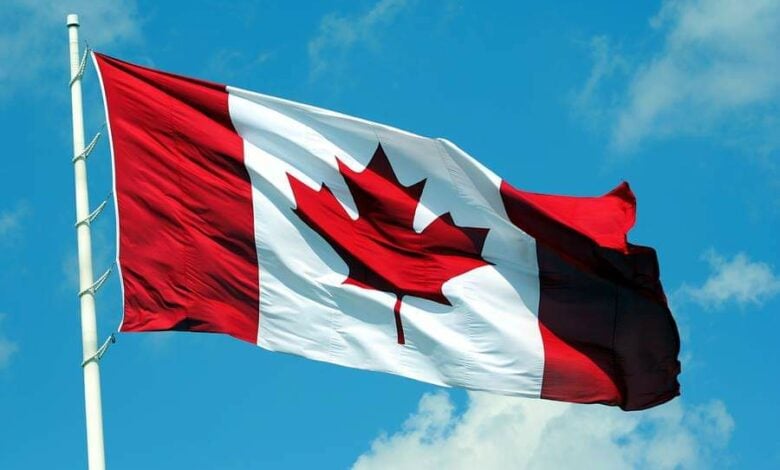 Canada's population grew by more than one million over the course of one calendar year, breaking previous records, a new Statistics Canada report says.
Between Jan. 1, 2022 and Jan. 1, 2023, Canada's population grew by 1,050,110 people, according to demographic estimates released on Wednesday.
That's the first 12-month period in Canada's history where the population grew by more than one million, the report says.
It is also the highest annual population growth rate (2.7 per cent) on record since 1957, which had a 3.3 per cent growth rate over one year.
The previous record was attributed to the post-war baby boom and high immigration of refugees due to the Hungarian Revolution of 1956.
In 2022, the reasons for the huge population growth are a bit different, the report said.
According to the data, Canada is leading the G7 countries for population growth largely due to the increase in immigration. In 2022, Canada welcomed 437,180 immigrants and had a net increase of 607,782 non-permanent residents.
All provinces and territories saw a year-over-year increase of non-permanent residents in 2022, due to work and study permits and asylum seekers.