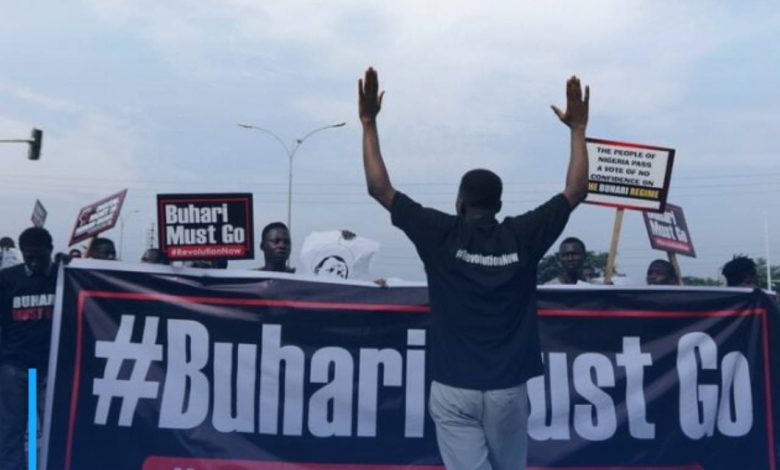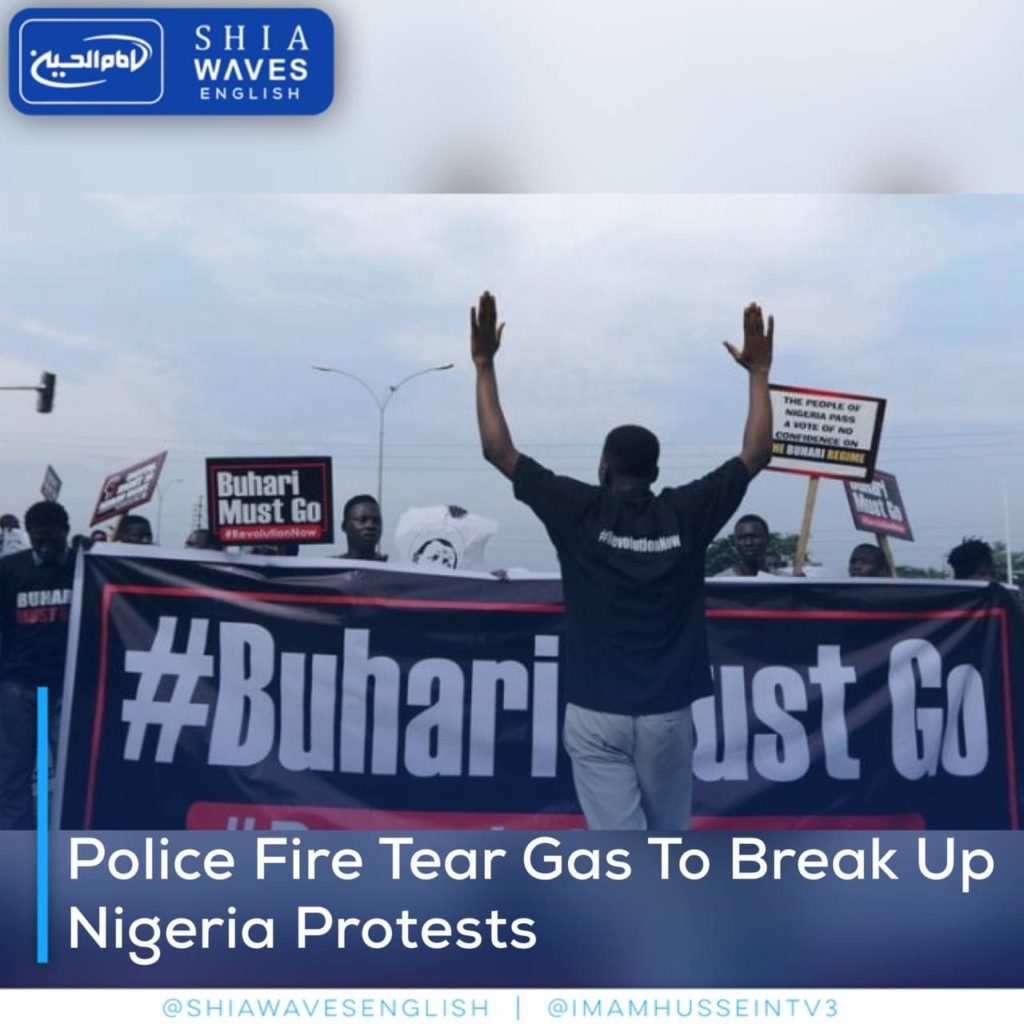 ---
Nigerian police on Saturday fired tear gas to disperse anti-government protests in the commercial city of Lagos and the capital Abuja, injuring some people and arresting others, AFP reporters said.
Nigerian activists had called for nationwide protests over what they criticize as bad governance and insecurity, as well as the recent ban of US social media platform Twitter by the government of President Muhammadu Buhari.
The protests were the first to take place simultaneously in several cities since the #EndSARS movement against police brutality in October grew into the largest anti-government rallies in Nigeria's modern history.
Hundreds of protesters gathered on Saturday in Lagos, a sprawling megapolis of over 20 million people, and police fired tear gas to disperse the crowd.
The protesters carried banners and placards saying "Buhari Must Go", calling for reforms.
In Abuja, a similar scenario played out as the protesters gathered as early as 7.00 am.
A detachment of police and army broke up the crowd using tear gas, AFP reporters at the scene said.
Some journalists were harassed by the security forces, they said.
Police had said the protests were unauthorized and AFP reporters said they saw several people being detained.
There were also pockets of protests in Ibadan, Osogbo, Abeokuta and Akure, all in southwestern Nigeria.