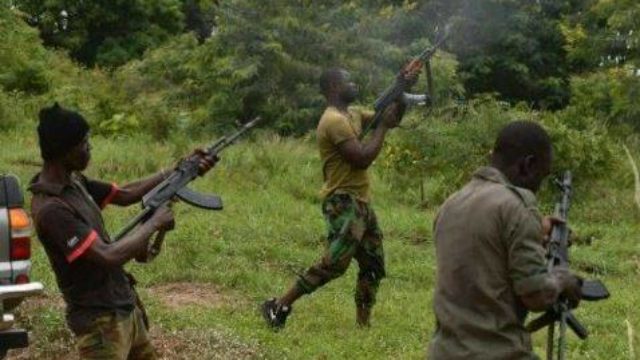 Armed men in northern Nigeria attacked two villages in this country and shot at least 24 people, including children.
According to Reuters, this event happened on Saturday, June 3, in the northwest of Zamfara state.
The report adds, armed men also kidnapped several children who were collecting firewood in a forest in the neighboring village.
Local residents say that during the attack of armed men, 25 people were killed and the houses of some residents were set on fire.
locals say that many such attacks go unreported in remote areas of Nigeria as the security forces often respond late.