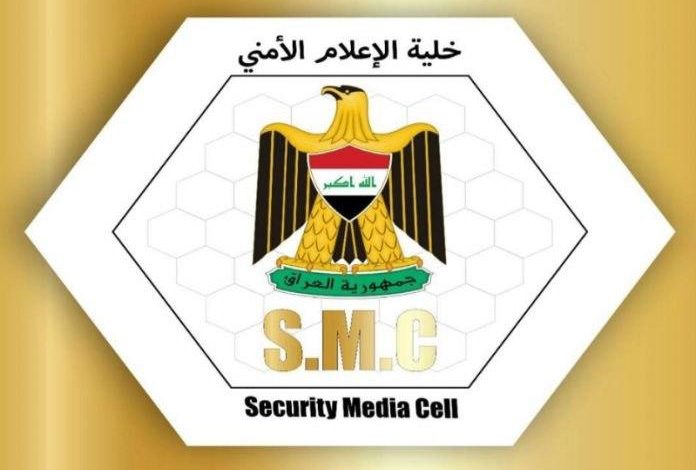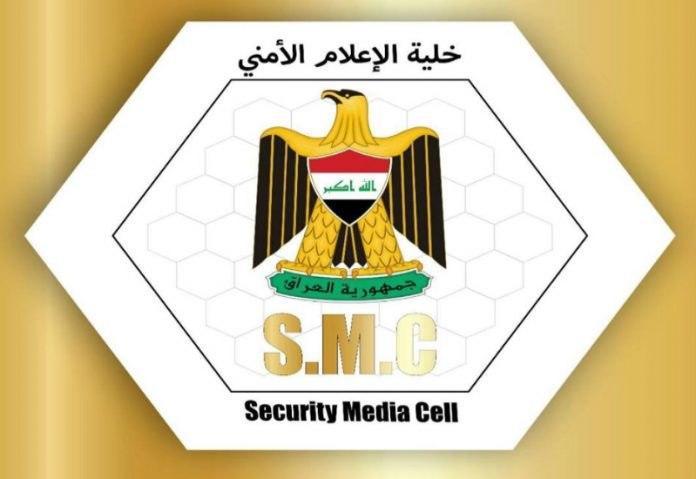 ---
The Iraqi Security Media Cell announced that a terrorist had been killed and 10 ISIS hideouts have been found during security operations in Kirkuk province.
In a statement, the cell stated that with the aim of enhancing security and stability and removing the remnants of terrorists, the Fifth Division of the Federal Police embarked on a search operation in the Maizilah area.
It added that the operation resulted in the killing of a suicide bomber, and the discovery of 10 hideouts containing 20 82 mm mortar rounds, 90 Austrian bombs and a cannon, 4 mobile detonation devices, 10 60 mm mortar rounds and some medicine and food.