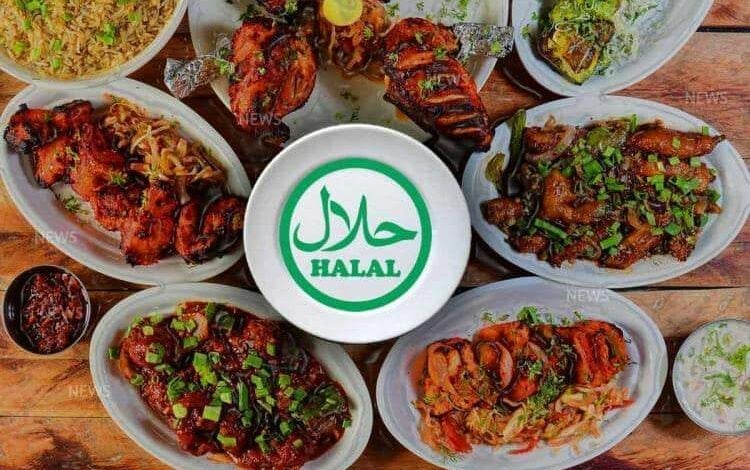 India's Uttar Pradesh government today banned products with a halal tag, meaning that production, storage, distribution, and sale of food products with the Halal certification has been forbidden with immediate effect, said the state government.
The move comes after a police case was filed against a company and a few other organisations for allegedly "exploiting people's religious sentiments" to boost sales by providing "forged" halal certificates.
The complainant raised concerns over a large-scale conspiracy, indicating attempts to allegedly decrease the sale of products from companies lacking the halal certificate, which is illegal, the UP government said.
On the other hand, the entities facing charges accused the complainant of spreading misconceptions about halal certification and, as a consequence, undermining national interest since these products contribute to the nation's economy and trade.