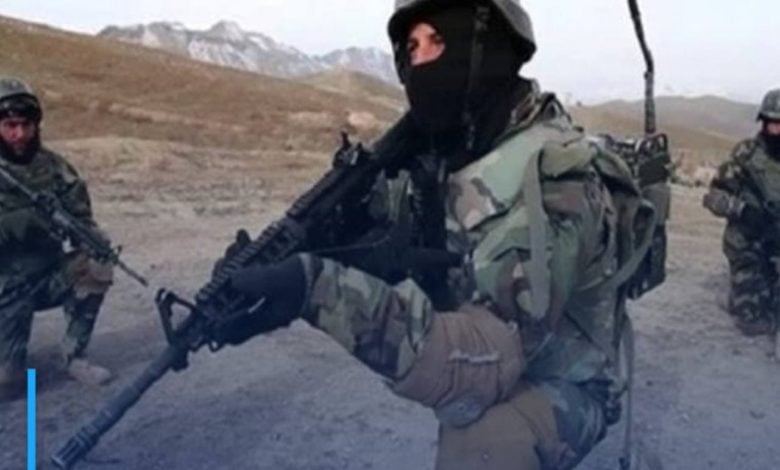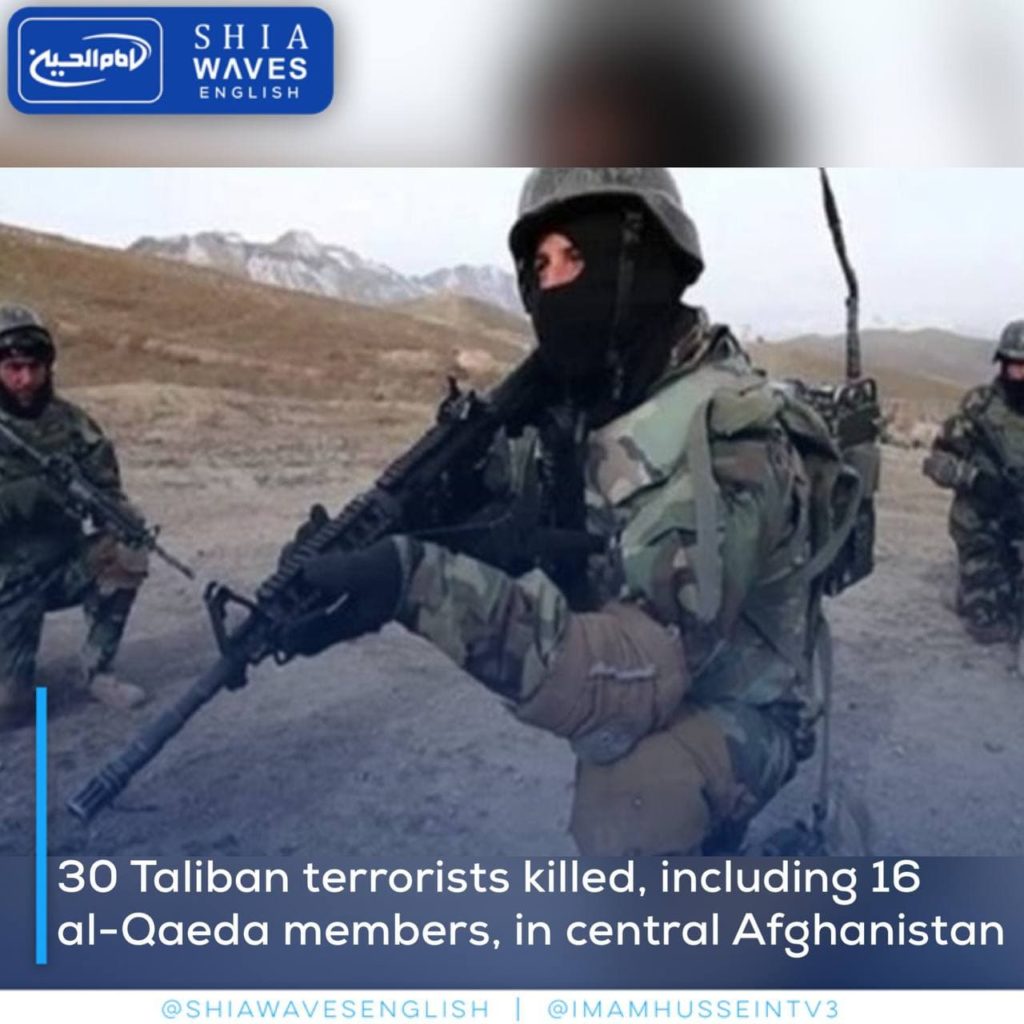 ---
The Afghan Ministry of Defense announced the killing of at least 30 terrorist Taliban, in an operation by Afghan forces in Kapisa province, in the center of the country.
The ministry stated, in a statement, that the operation took place in various areas of Afghan Valley in the Negrab region of the region, with the support of the Special Forces and the Afghan air force.
It added, "30 Taliban, including 16 Pakistanis from Al-Qaeda, were killed, while six others were wounded."
The statement did not provide further details about the process.
The Taliban has not commented on the operation yet.