United Kingdom
UK 'funding Bahrain organizations accused of torture', a report finds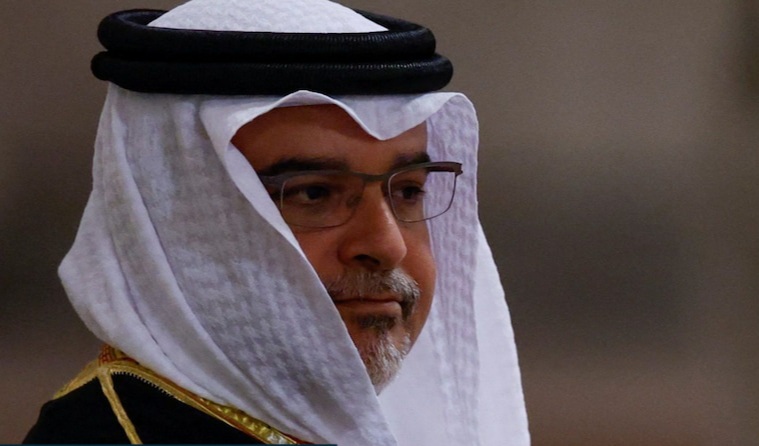 The UK government has provided millions in funding to security services in Bahrain accused of serious human rights abuses including torture, according to a new report.
It may also have broken its own rules by allegedly not properly assessing its financial support to Bahrain's judicial system, whose use of capital punishment should have attracted the highest level of government scrutiny.
If true, that would be a breach of the UK's own guidelines around financing given to countries that have capital punishment, which states that the government should either seek assurances that defendants will not face the death penalty or subject the funding to additional ministerial consultation.
That does not appear to have happened, according to Sayed Ahmed Al-Wadaei, director of advocacy at the London-based Bahrain Institute for Rights and Democracy (BIRD), which wrote the new report jointly with Human Rights Watch.
"In my belief the government is breaking its own rules when it comes to providing assistance to Bahrain," he told The Telegraph.
Since ending a de facto moratorium on executions in 2017, Bahrain has put six prisoners to death, according to the report.
It alleges that Bahrain's judiciary failed to respect the presumption of innocence for at least eight of the 26 people currently on death row on the tiny Gulf island.
The report also claims that many confessions were obtained through torture.
Defendants in these cases say they have been subjected to electric shocks to the genitals, attempted rape, beatings and sleep deprivation.
The UK has provided millions of pounds to its wealthy ally Bahrain in recent years, through an opaque fund aimed at promoting the rule of law and human rights in repressive Gulf monarchies.