United Kingdom
Bradford mosque wins Beacon Best Future Mosque Design Awards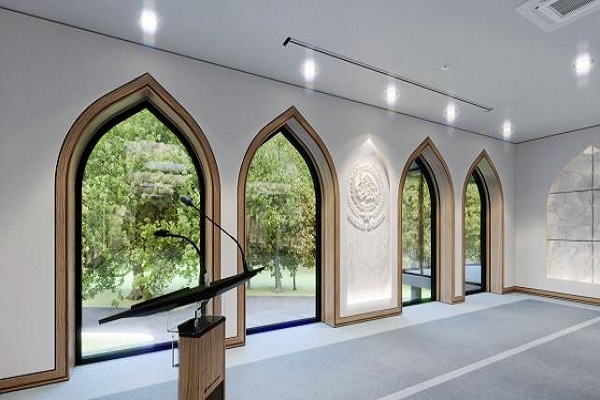 A Bradford mosque has won a national award for the plans for its future building.
It is currently being built on Bartle Lane, in the Great Horton area.
The Madinat al-Zahra project won the Beacon Best Future Mosque Design Awards 2022, after more than 300 entries were submitted and three were shortlisted.
The project is the flagship project of Minhaj ul Quran International.
The new building will include a large Masjid with an educational complex, a community centre, a multi-purpose hall for sports and weddings as well as retail units with a cafe and full-time boarding facilities.
The head of administration said: "It's an honor not just for us but for everyone in Bradford. This project will not just cater for Muslims but the wider community with the sole purpose of education.