Europe
Discrimination of Muslim students in German schools continues: rights group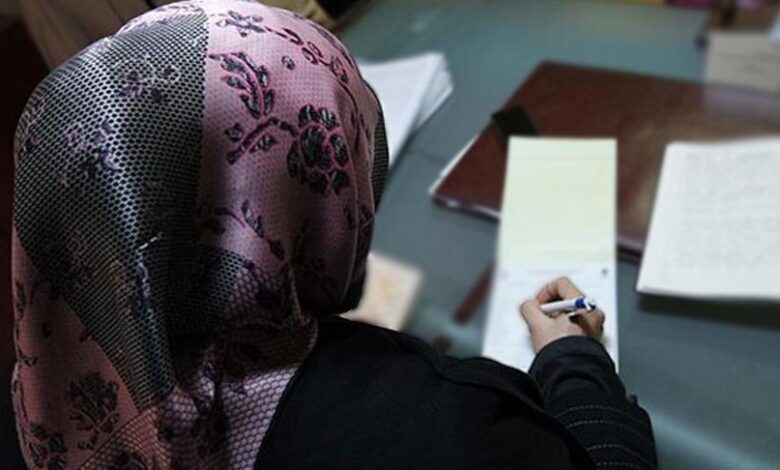 There has been no improvement in the situation of Muslim students grappling with ongoing discrimination in German schools, said a leading human rights official.
"We see a need for action in this area and I have not noticed that the situation has improved," said Dr. Beate Rudolf, director of the German Institute for Human Rights, at a press conference in Berlin on Wednesday.
Within Germany's public school systems, there have been numerous reports of discrimination against young Muslim students, specifically girls, leading to a climate of low expectations and discouragement.