Europe
German human rights organizations accuse government of not doing enough to combat racism and right-wing extremism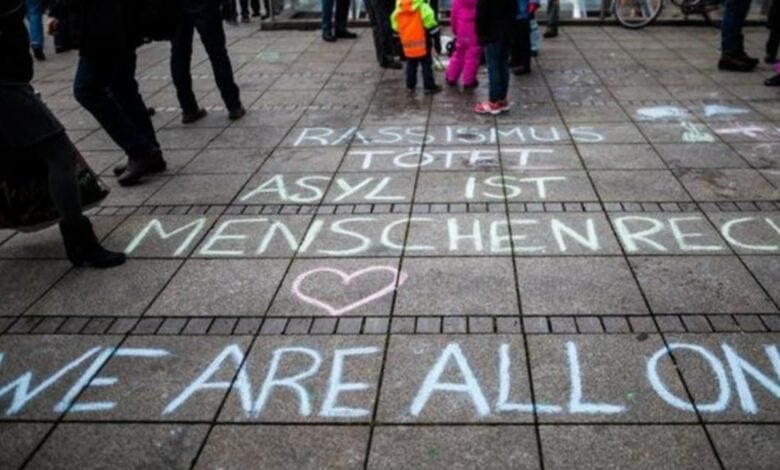 Three leading human rights organizations in Germany said that the country's government has not done enough to combat racism and right-wing extremism in the country, calling for measures to be taken to prevent attacks on refugees and Muslims.
This came in a joint statement issued by the Amadeo Antonio Foundation, the Congress of Migrant Organizations (BKMO), and the Human Rights Group (BMB).
The statement stressed that the far-right and its groups constitute "the greatest threat to democracy and security in Germany."
"The dangers posed by far-right propaganda and violence have not decreased, on the contrary, it increased," the statement explained, noting that the recent attacks on refugee shelters are an example of this.