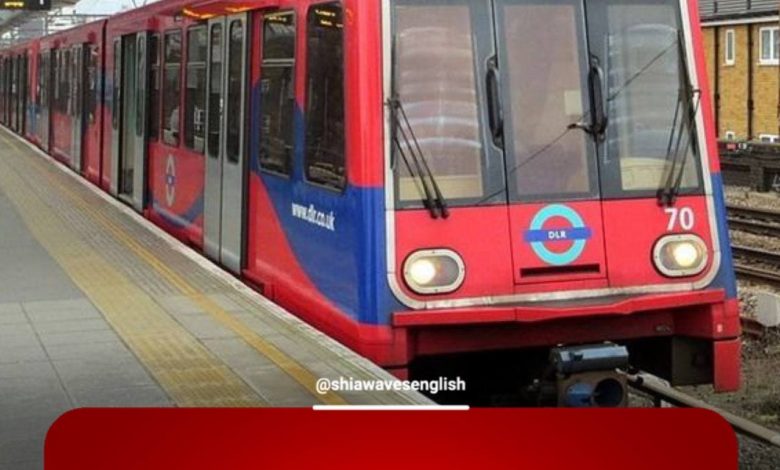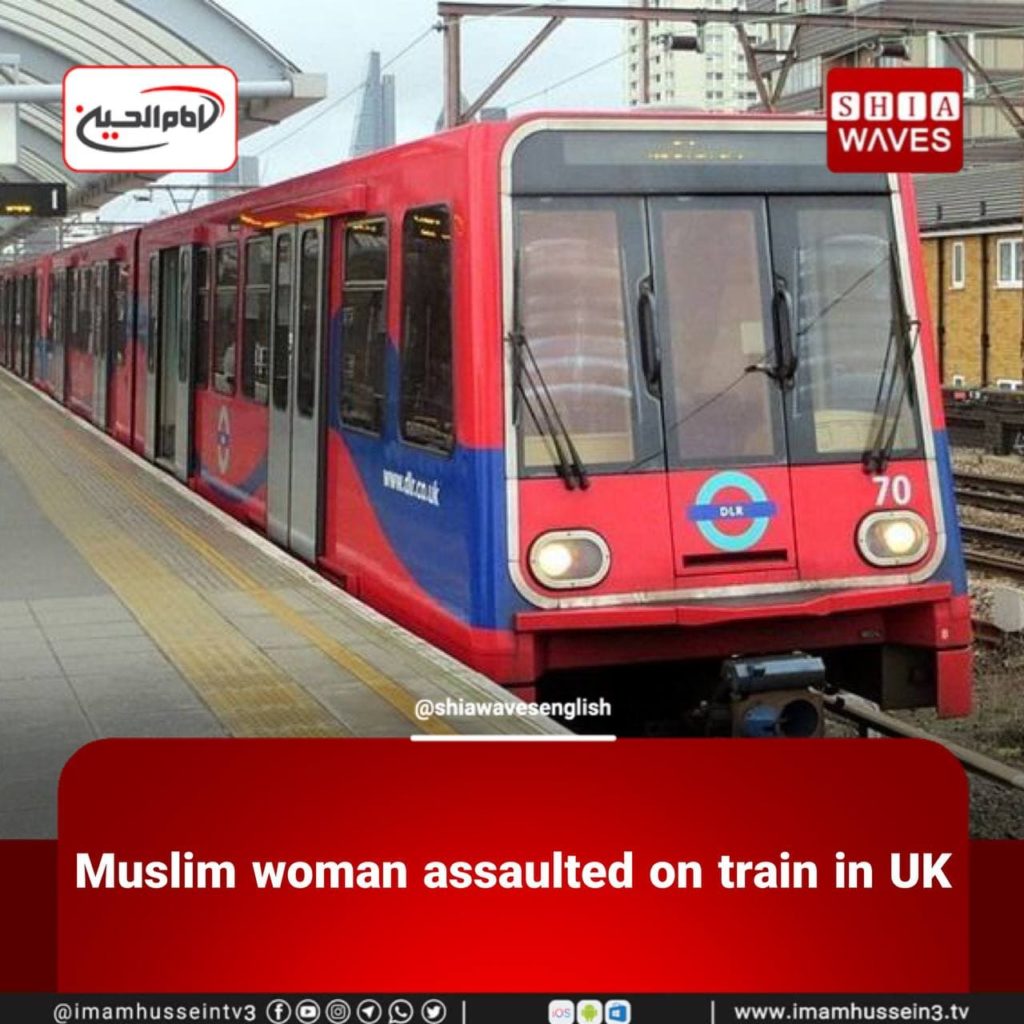 ---
British police have launched a hate crime investigation after a veiled woman was attacked on a train in east London.
The Evening Standard newspaper reported that a man assaulted a woman on the train line known as "DLR", when the train was approaching a station in east London, as he tried to tear off her headscarf, which was covering her head.
The woman was standing near the train door, when a man approached her, attacked her with racist insults about her veil, then grabbed her head cover and tried to pull it, according to the police.
The police distributed a picture of a man, taken from the surveillance cameras on the train, saying that he may be linked to the incident.
Racist attacks against Muslims, especially veiled women, have been on the rise in recent years, with the spread of extreme right-wing rhetoric and Islamophobia.