Europe
Alarming rise of state sanctioned powers and legislation targeting Muslims living in Europe, Muslim organizations say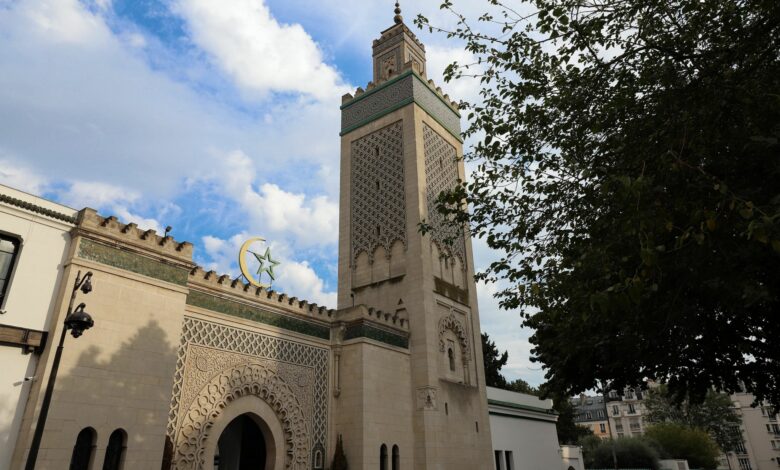 Muslims living in European countries have long been aware of the Islamophobic attitudes that are espoused by not only majority ethnic groups, but also by their respective governments. Indeed, in countries such as the UK, anti-Muslim workplace behaviors have been widely documented, while the UK government's so-called anti-radicalization policy, Prevent, is widely viewed as a tool that deliberately targets Muslims.
Within British workplaces, a BBC piece in July of 2022 heard from the charity Islamophobia Response Unit, which has received reports of prayer mats being stolen, as well as verbal and physical abuse committed against Muslims.
Unfortunately, this is just the tip of the iceberg when it comes to anti-Muslim abuse, according to the BBC.
In other countries such as Austria, the international justice group CAGE has argued that there have been repeated attempts to "silence and criminalise Muslim communities through fear and intimidation".
A representative of CEDA strongly criticised the situation in Denmark, saying that Islamophobia is "enabled directly through state policy and participation".
At the same time, CAGE's managing director Mohammed Rabbani damningly described the situation in France as a "state-led programme of repression", according to the Middle East Eye.
In France, there is an ongoing attack, almost at a pace similar to that of the Cold War, where Muslims are being prevented from practicing their religion, all in the name of secularism. The 2004 school hijab ban and the 2020 announcement that imams from foreign countries would be prevented from preaching are all seemingly part of its drive against the spread of Islam, as per articles by Human Rights Watch and France24.