Europe
Veiled Muslim women face discrimination in European countries, survey finds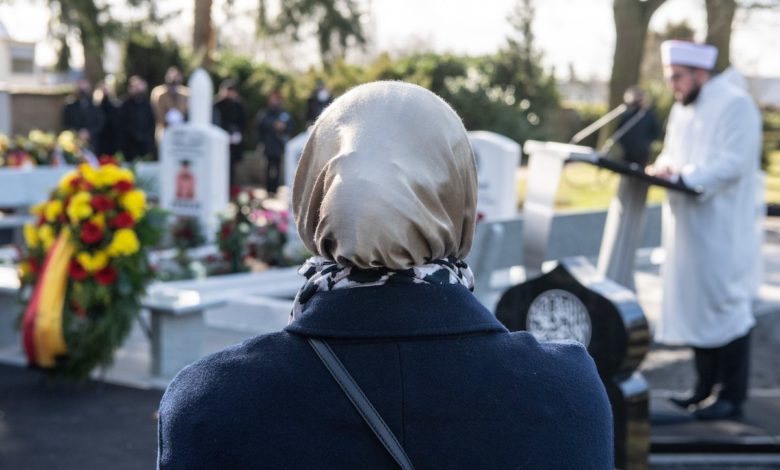 Veiled Muslim women face more discrimination than others when applying for jobs in Germany, the Netherlands and Spain, revealed a survey conducted by researchers from the Netherlands, Germany, and the UK, Anadolu News Agency reported.
Utrecht University in the Netherlands, Oxford University in the UK and the German Centre for Integration and Migration Research conducted a joint field survey on the discrimination faced by religious minorities seeking jobs in the three European labour markets – Germany, the Netherlands, and Spain.
The findings of the experiment were shared in an article published by Oxford Academic this month titled "Discrimination Unveiled: A Field Experiment on the Barriers Faced by Muslim Women in Germany, the Netherlands and Spain."
The experiment was conducted with the CVs of the same people by using the same content and information with both veiled and unveiled photos.
The results in the Netherlands proved that 35 per cent of women with headscarves got responses from employers while this rate rose to 70 per cent among those not wearing them.
The experiment claimed a similar scenario in Germany, showing that 25 per cent of the veiled candidates and 53 per cent of the unveiled ones received responses.