Europe
France: Bank accounts of four people from one family close after donating to a mosque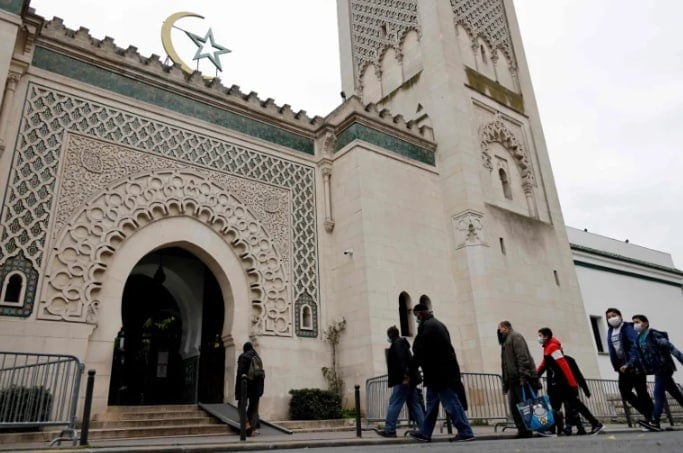 The dean of the Villeurbanne mosque, Azzedine Kasi, said that a French bank closed the account of citizens of Moroccan origin because they donated ten euros to a mosque under construction in Lyon, in the Rhône-Alpes province in southeastern France.
Kasi explained that he met a person of Moroccan descent in the Villeurbanne mosque after the afternoon prayer and was in a state of anger after BNP Paribas Bank closed his account and the accounts of his son, daughter and brother for making donations to the mosque.
The dean condemned the closure of the accounts of major mosques in France in the recent period, especially after the ratification of the so-called law "preserving the principles of the republic and combating separatism", which tightens control over donations to mosques and Islamic centers.
He pointed out that at the first meeting of the French Islam Forum in February 2022, the Minister of the Interior was asked about the closure of large bank accounts from mosques in France, some of which are under construction, referring to the minister's promise, the necessary measures to establish all these unjustified procedures.