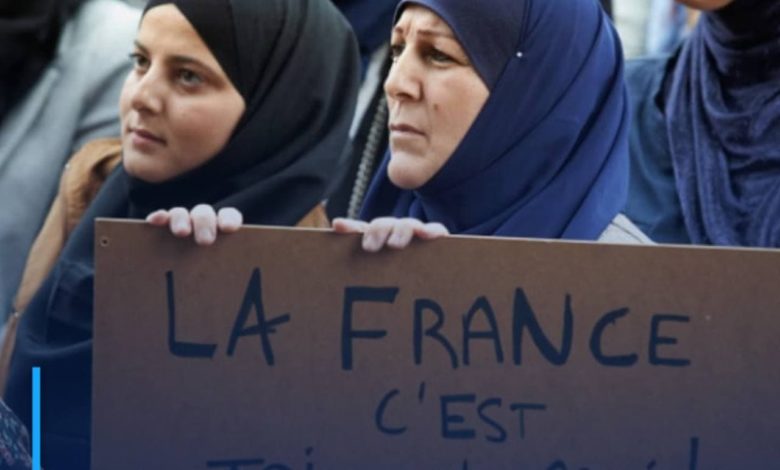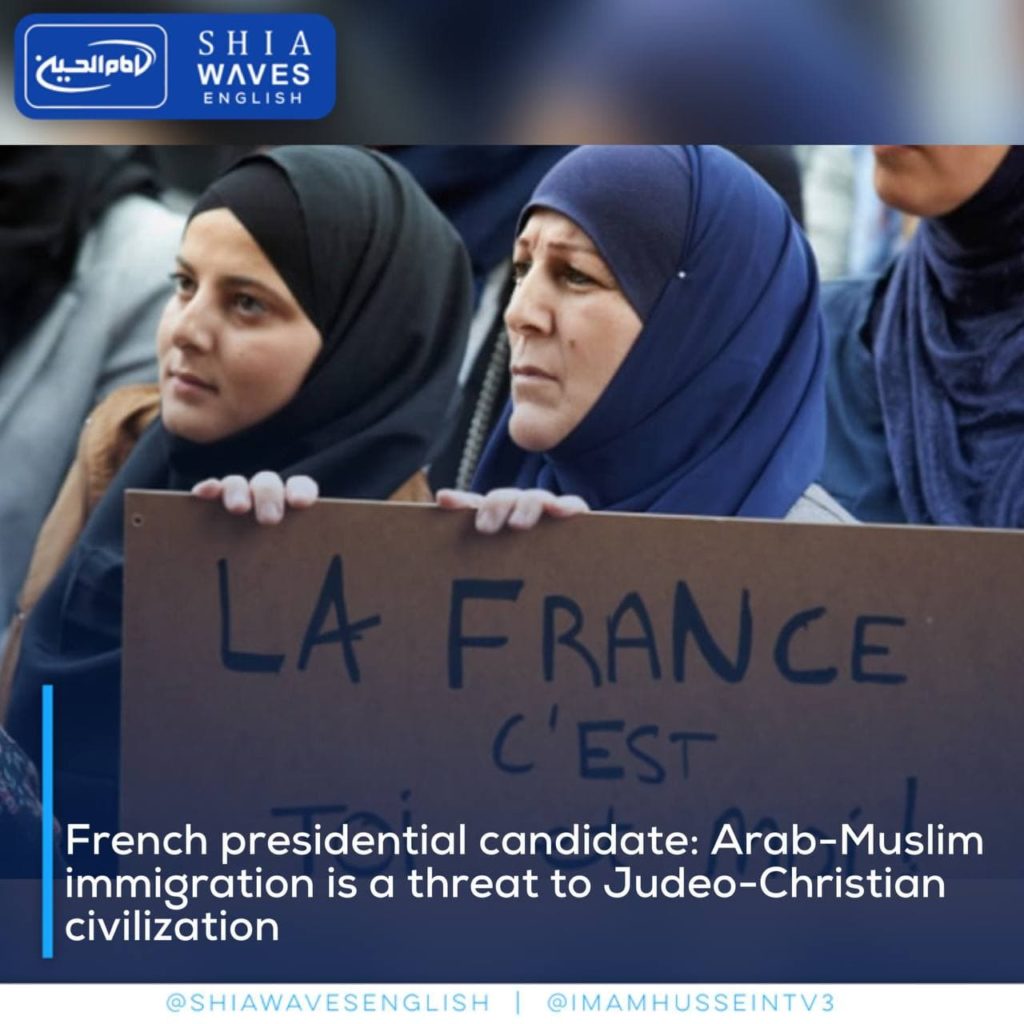 ---
The likely candidate for the Republicans in the French presidential elections, Eric Ciuty, said that Arab-Muslim immigration is a threat to the Judeo-Christian civilization in the country.
This came during the participation of 5 potential candidates for the Republican party, including Ciuty, in a program broadcast on BFMTV.
Ciuty stated that the issue of immigration has become a preoccupation for the French today, stressing his desire for France to remain as it was in the past, the country of enlightenment and Judeo-Christian civilization.
He explained that France had received a mass immigration of people of different cultures, most of whom were of Arab and Islamic origins, which made the country's historical foundations questionable.
Ciuty stressed that the right to obtain French citizenship during the era of Napoleon was acquired by blood, stressing the need for a person to become French through his origin.
The right-wing MP linked the veil to immigration, describing the veil as a symbol and flag of political Islam.