Europe
Moroccan-British Man Elected Westminster City's First Muslim Lord Mayor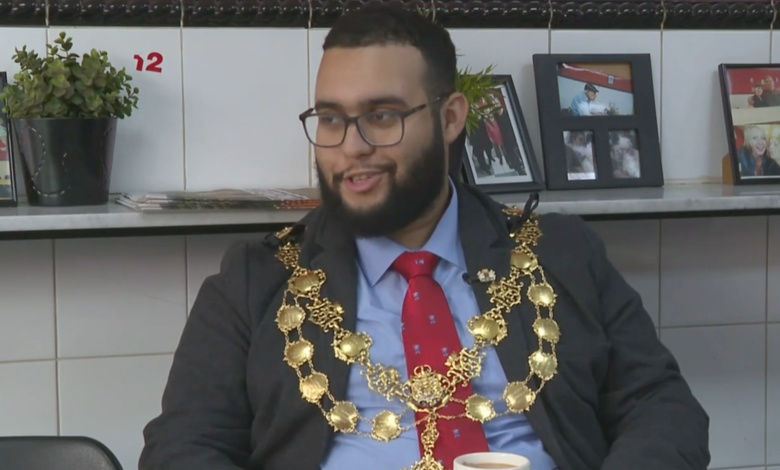 The 22-year-old Moroccan-British Hamza Taouzzale was elected as the Lord Mayor of Westminster city, making him the youngest person and first Muslim serving in the position.
Born and raised in Westminster, Taouzzale is the "the only incumbent from a Black, Asian or Multiple Ethnic background to hold the post as the City's first citizen," Westminster City Council said on Thursday in a press release.
He was nominated for the role on May 8 by the city council.
In 2018, Taouzzale was selected as the youngest-ever member of the Westminster city council. He then joined the Labor party and served at Queen's Park ward.
"This is a real honor and a privilege and a total surprise," the young council member said upon hearing the news. This appointment represents the "highlight" of his six-year-long career starting as a youth MP.
The position's duties include chairing the council meeting, representing the city and its people at home and abroad, as well as chairing meetings with local charities, voluntary organizations, companies, authorities, and diplomatic representatives.
The lord mayor can also participate in visits of Heads of State and members of the British Royal Family.