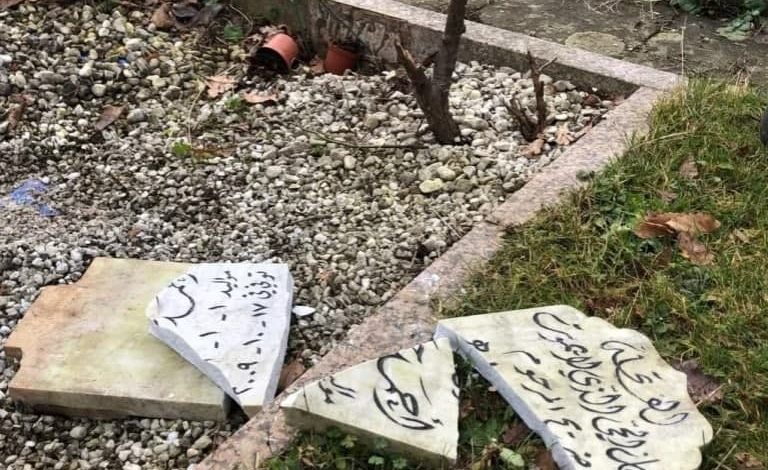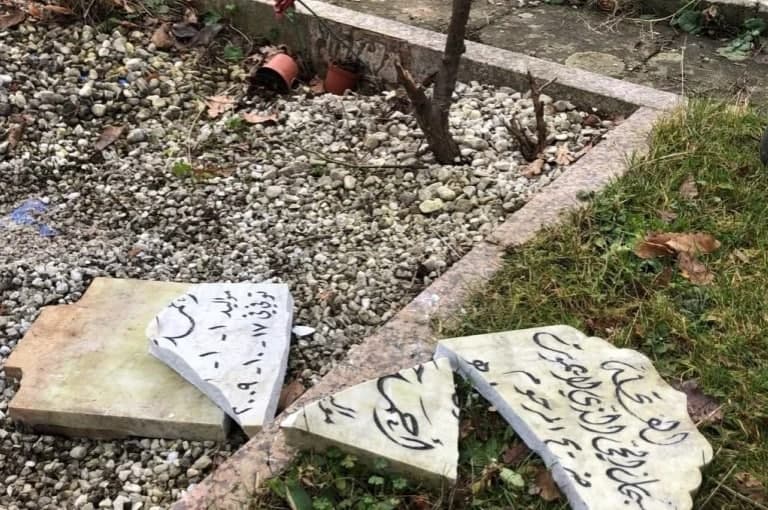 ---
Green party politician and Germany's new agriculture minister, Cem Özdemir, condemned the recent Islamophobic attack on a Muslim cemetery in the country's northwest, the German Embassy in Turkey said on Tuesday.
The embassy was referring to the tens of gravestones that were defiled at a Muslim cemetery in the German city of Iserlohn on New Year's Eve, viewed as the latest indicator of the growing Islamophobic sentiment in Europe.
"The desecration of graves in Iserlohn is deeply repugnant and nothing more than a cowardly anti-Muslim attack. My thoughts are with the relatives of the deceased. I can well imagine what they are feeling. Let's not leave them alone!" Özdemir had voiced on Sunday.
According to local police, about 30 headstones at the Muslim cemetery in Iserlohn were damaged.
Authorities issued an appeal for information from anyone who witnessed the vandalism or has information that could help the investigation.
The attack comes amid a worrying rise in Islamophobic crimes in Germany in recent years.