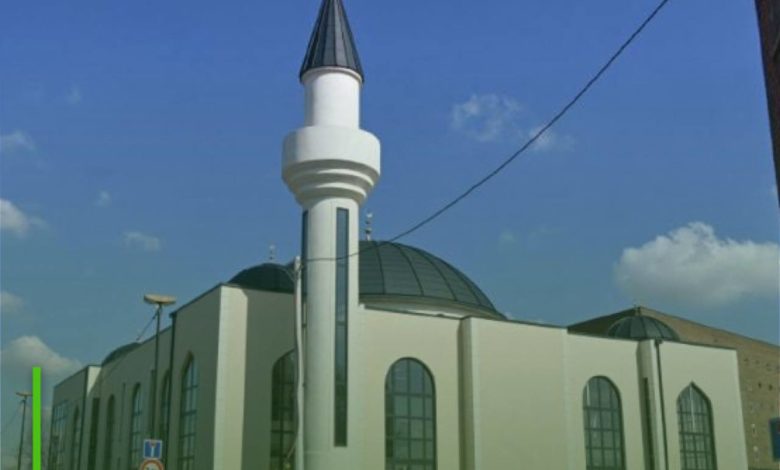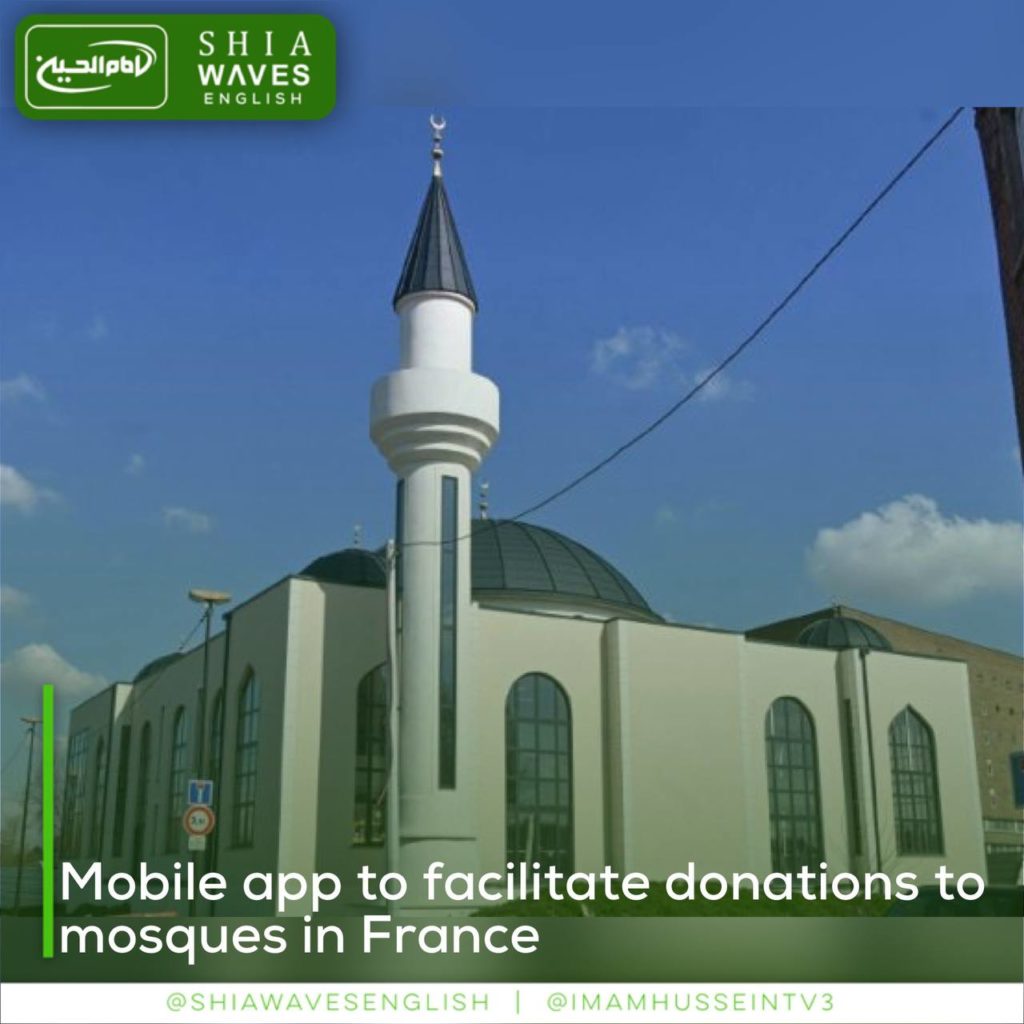 ---
Young volunteers from French Muslims have developed an application that facilitates the process of donations to mosques, especially those facing economic problems due to the pandemic.
The application, which was presented to the public in a mosque near the French capital, Paris, after it was developed by members of the Nabawi Endowment Foundation, facilitates donations to mosques in France.
The Nabawi application provides users with information about the nearest mosque or prayer place relative to their location, as well as the information necessary for the donation process.
Ayur Moss, president and founder of the Nabawi Foundation, said that the name of the application is inspired by the Prophet's Mosque, which is the first mosque built by the Messenger of God, Muhammad, peace be upon him and his progeny, in Medina.
He added that the Prophet's Mosque was an active space for life, in which Muslims practiced various types of activities, and that young members of the institution had taken these features into consideration while developing the application.
Moss explained that mosques in France had difficulty keeping pace with developments in the digitization world, but that Muslim youth had recently begun to fill a very important void in this sector.