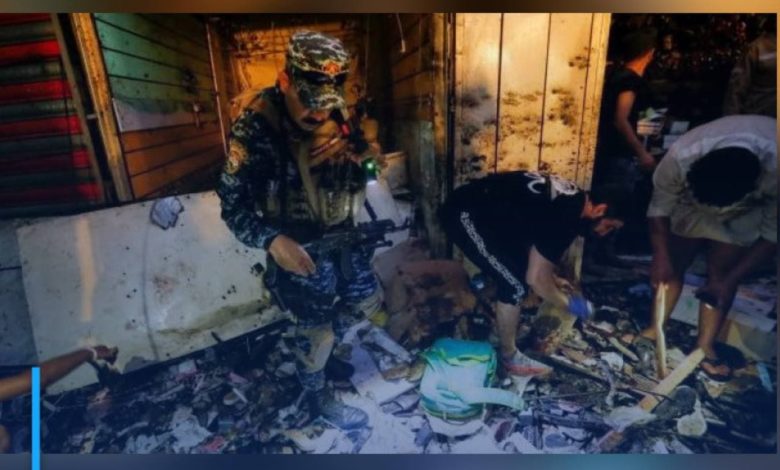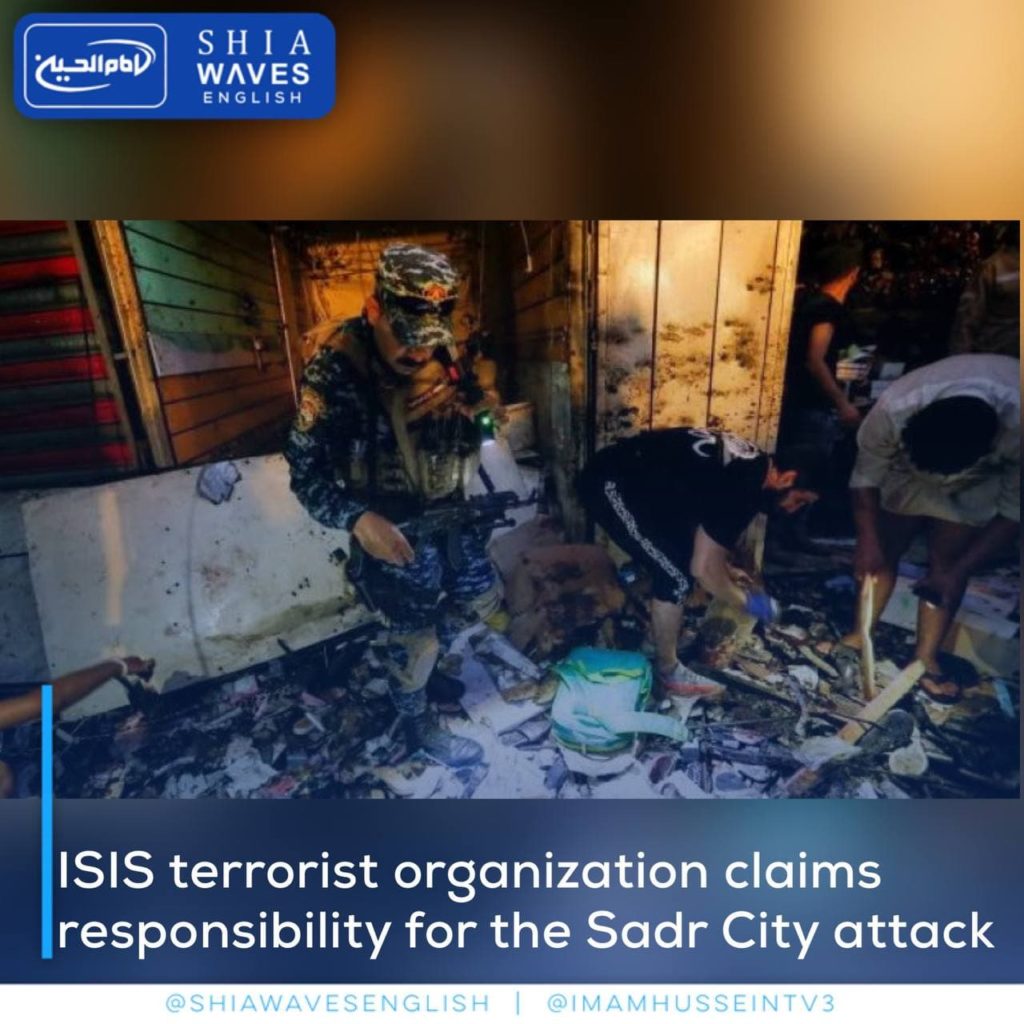 ---
ISIS terrorist organization claimed responsibility for the attack in Sadr City in the Iraqi capital, Baghdad, which killed 30 people, according to the official authorities, and wounded more than 50.
The terrorist organization said that one of its fighters detonated his explosive vest in the crowd.
The terrorist bombing provoked wide official, popular and international reactions, and international demands for accountability for those involved in this act, which claimed the lives of dozens of innocent people.
From time to time, the organization targets Iraqi cities and provinces, and its attacks martyrs and injures innocent civilians.