Australia
Australia: Muslim students at Monash University pray outside in protest of inadequate prayer spaces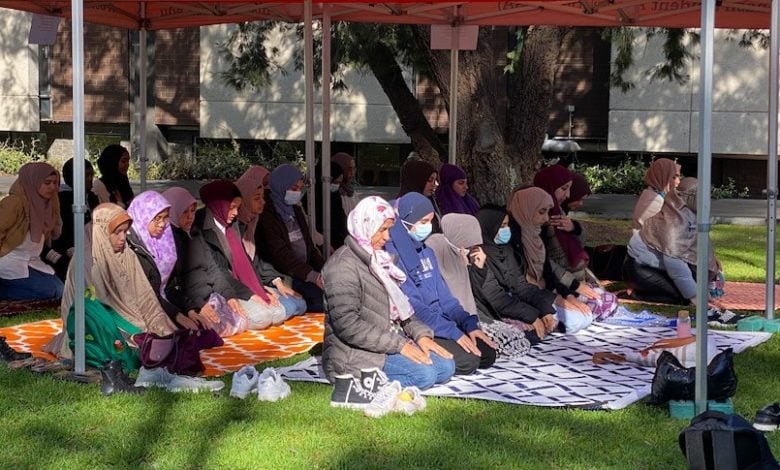 Muslim students at Melbourne's Monash University have prayed outside in protest of what they describe as inadequate prayer spaces at the university's Clayton campus.
Speaking to the media, Vice President of the Monash University Islamic Society Fatima Ramtoola said there is only enough room for eight men and eight women to pray in the current space.
"It's way too small for the number of people who have to use it. Every single other university in Melbourne has adequate Muslim prayer space and we don't understand why Monash University is not providing this for our Muslim students on campus," she said.
Deputy Vice Chancellor of Education and Senior Vice-President at Monash University Sharon Pickering said the university is meeting with students to try to reach a solution.
"I understand it has taken too long, we want to work with them in remedying that and I really do hope that we're able to get to an outcome sooner rather than later," Pickering said.