Australia
For the first time, ten women and two Muslim ministers in the Australian government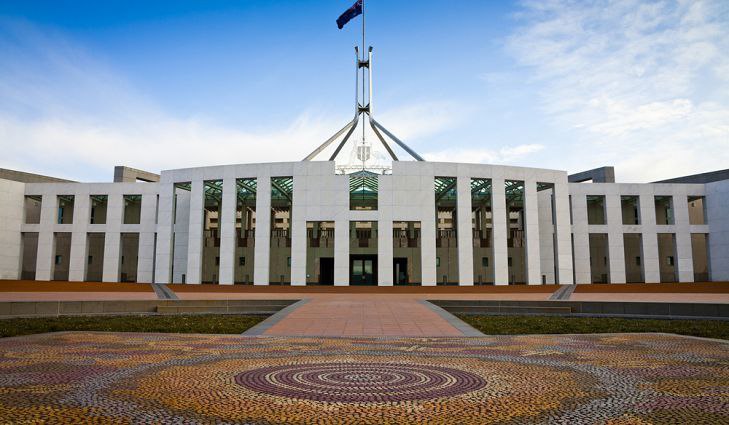 Australia's new federal cabinet was sworn in on Wednesday, as Prime Minister Anthony Albanese appointed a record number of women to a diverse ministerial team that includes religious minorities and indigenous peoples.
Albanese's cabinet has 23 ministers, including 10 women, compared to seven in former Prime Minister Scott Morrison's liberal government.
Industry Minister Ed Husick and Youth Minister Anne Ali became the first Muslim ministers in the Australian Federal Government, at a ceremony in the capital, Canberra.
Wearing a kangaroo leather cloak, Linda Burnie also became the first Aboriginal woman to hold the country's Aboriginal Ministry.
Albanese formed a temporary cabinet that included four other key members, two days after the May 21 elections, to be able to participate in the meeting of the Quartet in Tokyo, in the presence of US President Joe Biden and the leaders of Japan and India.