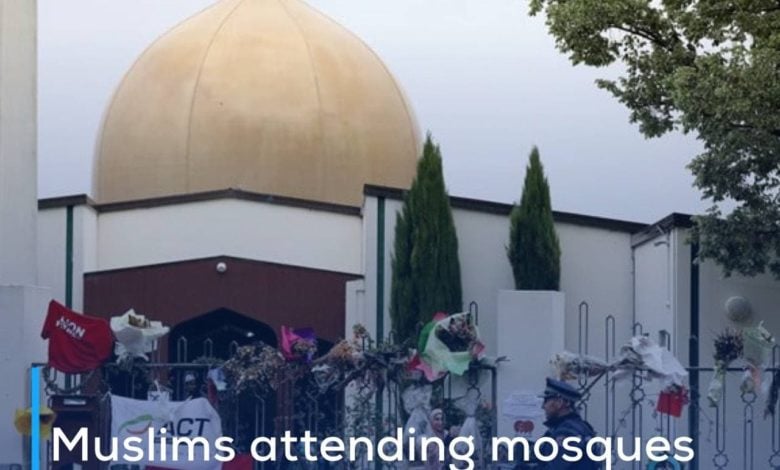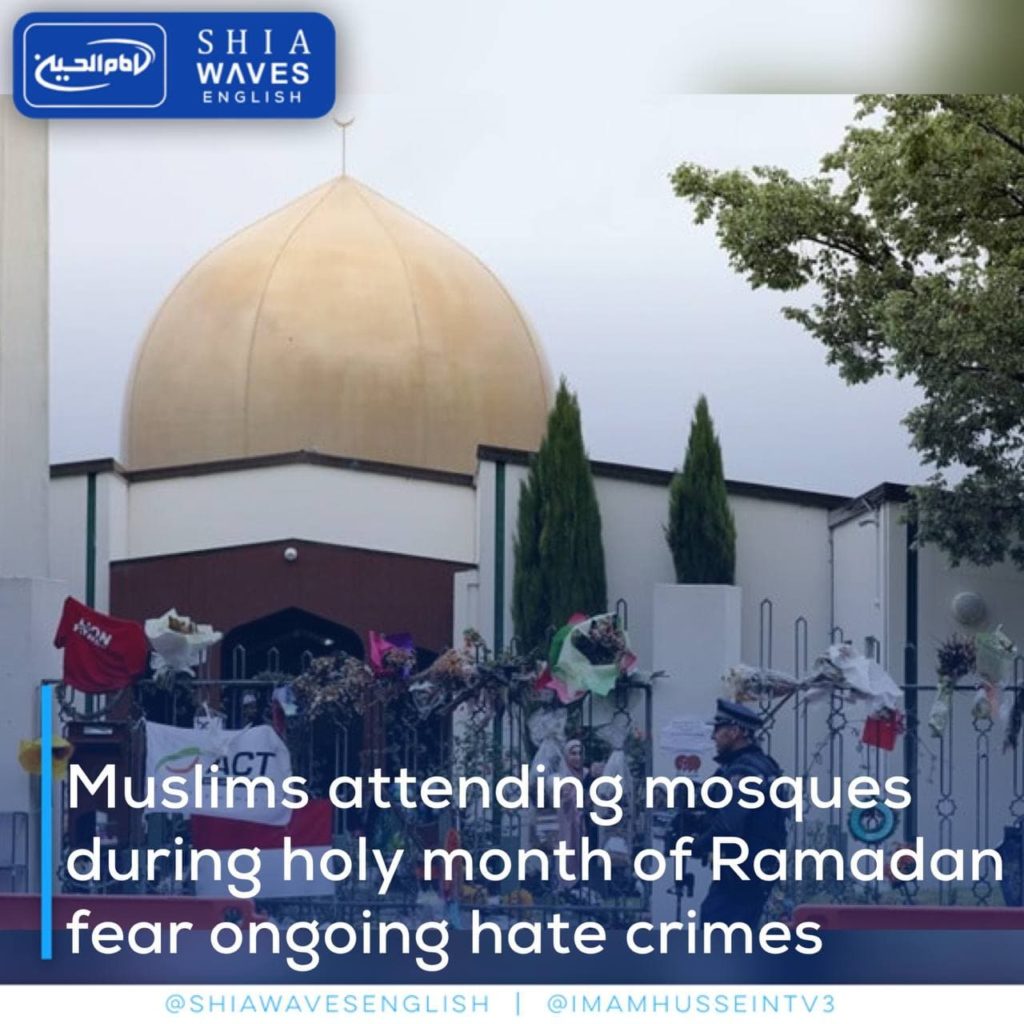 ---
The Australian ABC network published a report prepared by Zena Chamas, in which she talked about Muslims' fear of ongoing hate crimes during the great month of Ramadan.
For all Muslims around the world, the Islamic holy month of Ramadan is a time for peaceful worship. But as the auspicious month draws near, some of Australia's mosque leaders fear the worst after enduring years of hate crimes.
Brisbane's Holland Park Mosque leader Ali Kadri told the ABC that he's so worried about repeated hate crimes targeting the mosque that he believes it's only a matter of time before what happened at the Al-Noor mosque in Christchurch in 2019 is repeated.
"If we continue the path we're going, and continue to ignore the real threat, which is posed by these [right-wing extremists], It's not a matter of if, it's a matter of when," he said, when asked if his mosque could face a similar attack.
Worshipers attending the mosque, which is one the oldest Islamic buildings in Australia, have also got concerns, Mr Kadri said, adding it's become "quite normal" for mosque-goers to endure weekly drive-bys where racist slurs are yelled at them out of car windows.
But the Brisbane mosque is not alone, as 2021 research from Charles Sturt University shows more than half of the 75 mosques surveyed in Australia experienced targeted violence between 2014 and 2019.
The attacks included acts of sabotage, physical attacks on worshipers, verbal attacks, and online violations. In some extreme cases, mosques received threatening messages, according to the survey.