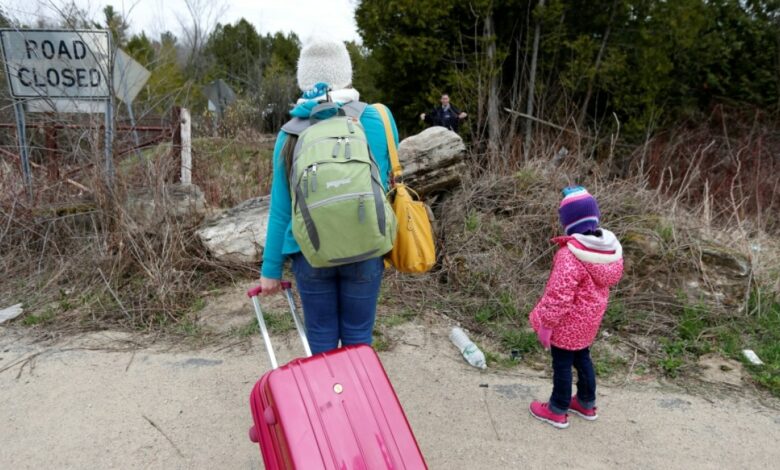 The United States and Canada have reportedly reached an agreement that will allow border officials to turn back asylum seekers heading north across their shared border without considering their petitions for sanctuary, sparking outcry from immigrant groups, media reports said.
US and Canadian media outlets reported the tentative agreement on Thursday, as US President Joe Biden visits the Canadian capital of Ottawa for his first official visit to the country since taking office in early 2021.
In a press release, Canada's Migrant Rights Network condemned the action, calling it "unprincipled and dangerous" and stating that it would "force migrants to take even more dangerous routes" as they seek refuge.
Immigration rights groups have accused both leaders of reneging on their obligations to asylum seekers, as the US and Canada commit to more restrictive measures to turn back refugees amid attacks from conservative politicians.