Iraq
Islam World
NEWS
Al-Kadhimiya receives masses of mourners commemorating the martyrdom anniversary of Imam al-Kadhim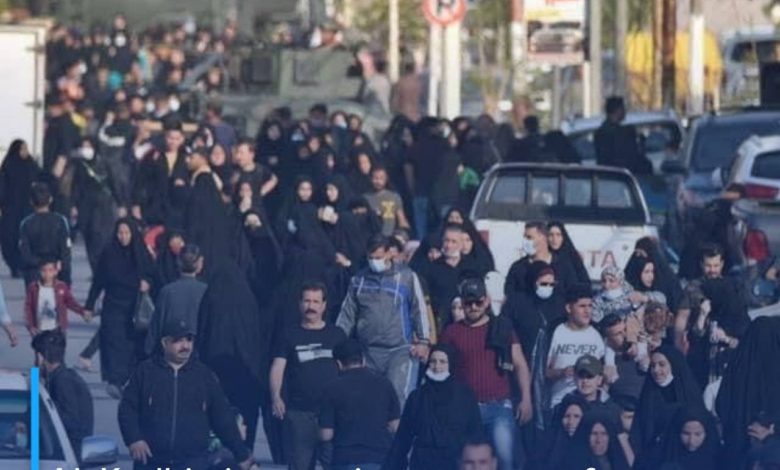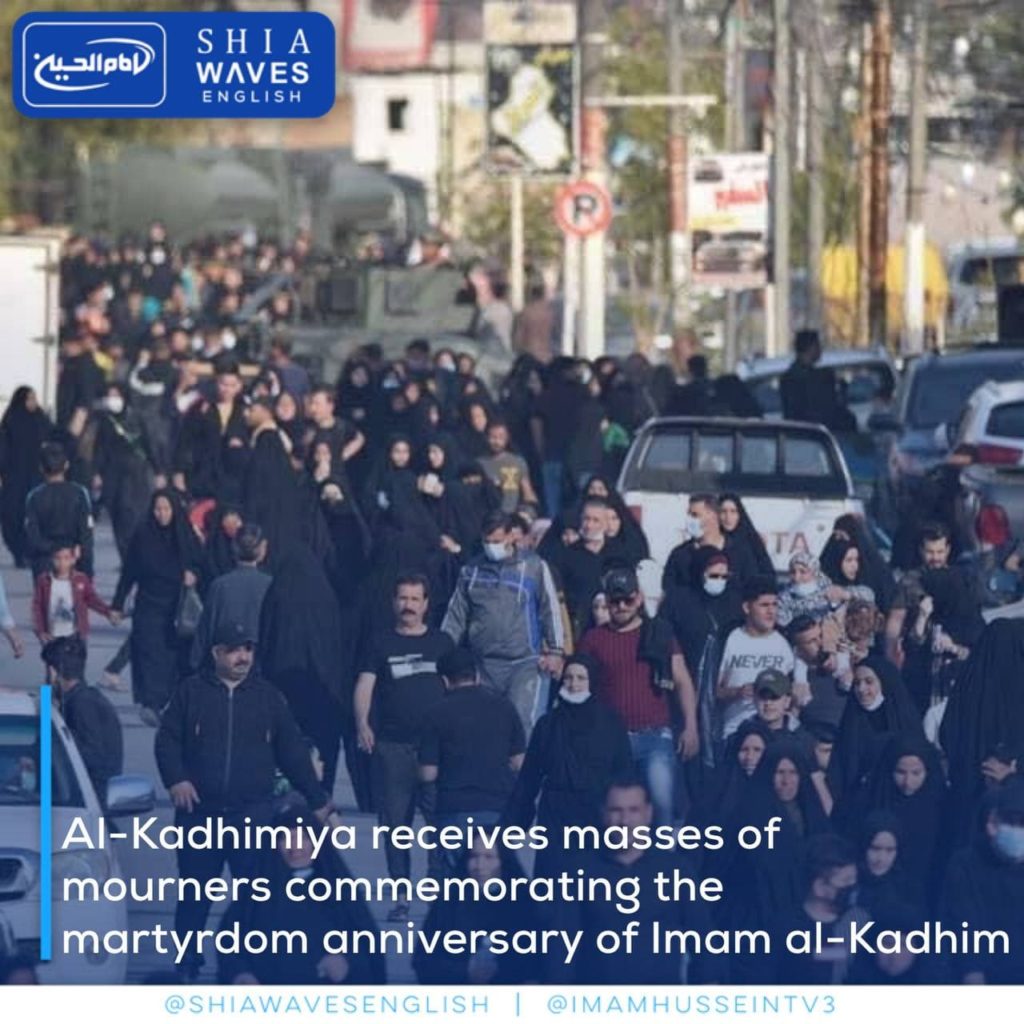 Since the early hours of the morning, the holy city of al-Kadhimiya witnessed the arrival of masses of mourners to the al-Kadhimiya Holy Shrine to commemorate the martyrdom anniversary of Imam Musa bin Jafar al-Kadhim, peace be upon him.
The flow of mourners from various roads leading to the holy city comes with a mobilization in the provision of services by the Husseini processions and committees, as well as the distribution of masks and sterile materials to maintain their safety from the Coronavirus.
The security forces were deployed in various streets and roads to protect the mourners, stressing that the security plan is going according to what was planned.