Asia
Islamic Tourism potential worth $230 billion by 2028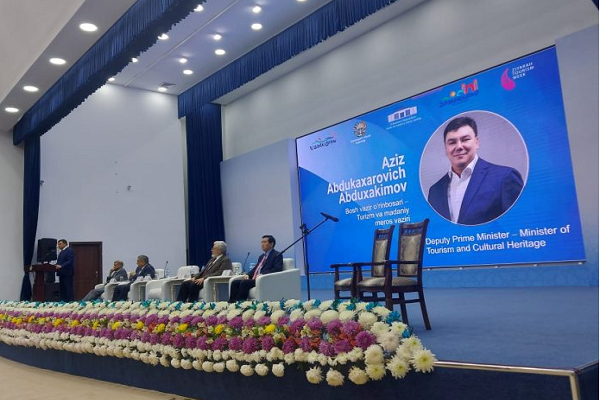 A tourism conference was held in Samarkand, Uzbekistan, in which the speakers said the potential of Islamic tourism is US $230 billion by 2028.
It can play a significant role in the economic integration of Islamic counties, they said.
They said that currently the population of the Muslim world is 2.3 billion, which is 27 percent of the world's population, which has a great potential for economic activities and tourism.
The conference and the "International Ziyarah Tourism Week" was held in Samarkand (Uzbekistan) organized by the Uzbekistan's Ministry of tourism and Cultural heritage.
The Speakers said that every year 160 million Muslim tourists do religious duty or other international tourist tours, whose number will increase to 230 by 2028.
They said that Uzbekistan being the center of Islamic culture and heritage can play a major role for promotion of Islamic tourism, today's Ziyarah conference is a sign that Uzbekistan is making serious efforts in this regard.