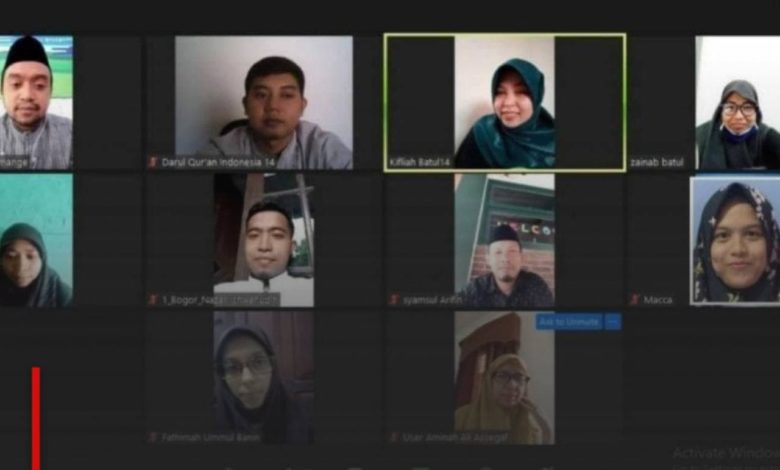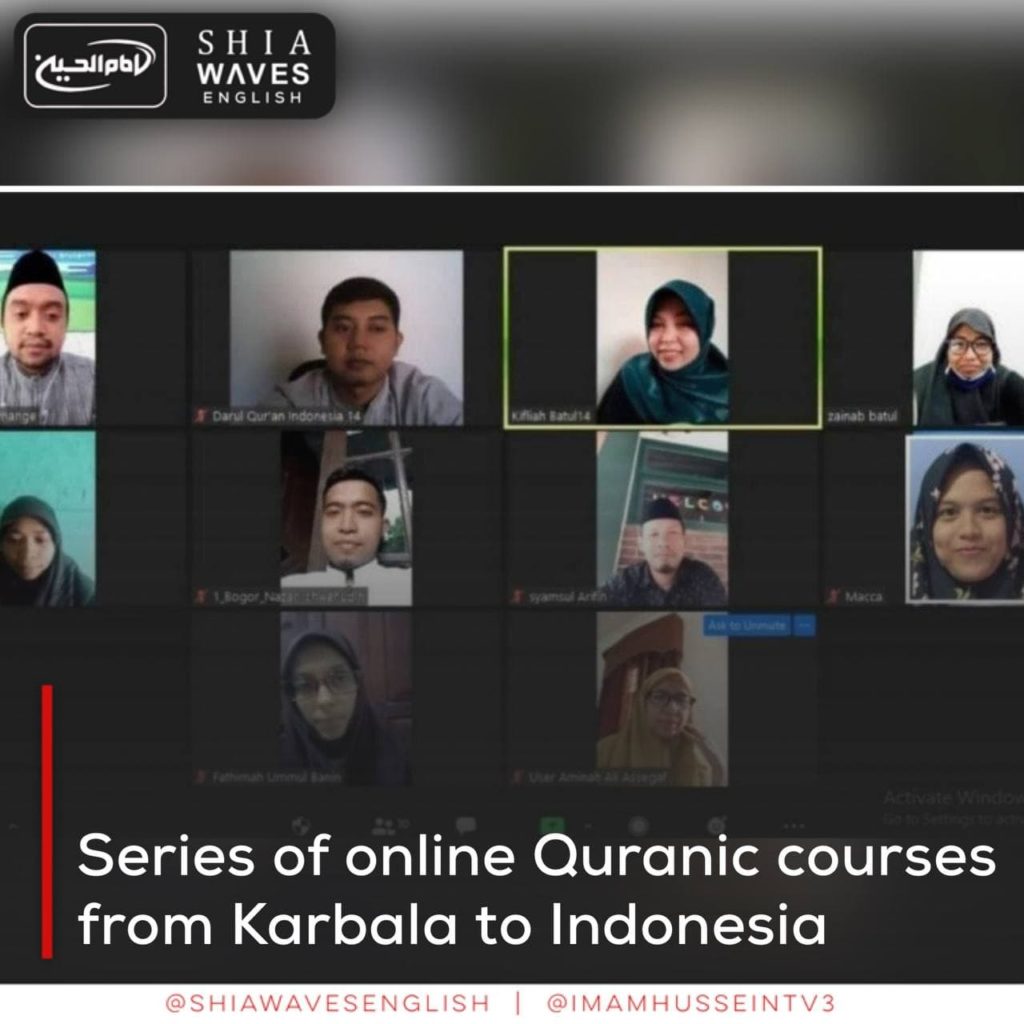 ---
A series of online Quran courses were launched from Karbala to train Indonesian Quran teachers.
The courses, launched by the Quran House of Imam Hussain Holy Shrine, offered a number of specialized Quran lessons to the professors of the Quran House branch in the Indonesian capital, Jakarta.
So far, more than 350 teachers have graduated from qualifying courses, according to the Quran professor Muhammad Baqer Mansouri.
Al-Mansouri said in a press statement, followed by Shiawaves, "The series of online Quranic courses was launched one day a week," indicating that "this initiative comes within the development program that the Holy Quran House professors offer at the Holy Shrine to the staff of the House's branches inside and outside Iraq."
The courses cover the advanced recitation rules and methods of the holy book.
"The online course will continue for five months, and nearly two months have passed. We are still continuing to provide lectures in both theoretical and applied methods through the available e-learning programs," added al-Mansouri.