Asia
Chinese government subjects Uyghur Muslims to forced sterilization, human rights groups say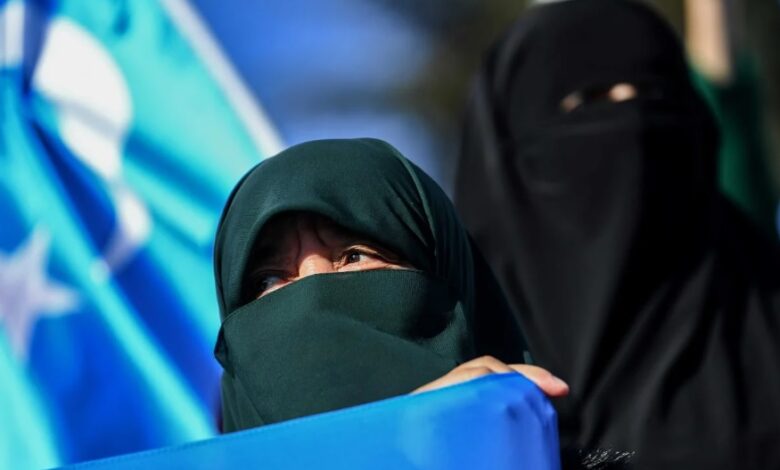 International human rights organizations have condemned the arbitrary practices of the Chinese government towards the members of the Muslim Uyghur minority, which amounted to forced sterilization of women and men, with the aim of completely eliminating their offspring.
The organizations said in their statements, received by Shia Waves News Agency: "The Chinese government, in parallel with its efforts to encourage the increase of Chinese (non-Muslim) offspring, is forcibly sterilizing Uyghur women and their men."
They explained that "China, within its arbitrary and unjust practices towards Muslims, has injected Uyghur Muslims with injections that cause forced sterility of men and other types of injections that prevent menstruation in women," describing what is happening as "brutal methods aimed at eliminating the Uyghur minority, which is subjected to the most heinous forms of violations."
Earlier, the United States called on China to "immediately stop" the forced sterilization of members of the Muslim Uyghur minority "as part of its repressive campaign", after the publication of a study accusing Beijing of adopting an arbitrary policy of birth control.
"Today, there were reports that the Chinese Communist Party is imposing forced sterilization, forced abortion, forced family planning and birth control policy on the Uyghurs," US Secretary of State Mike Pompeo said in a statement.