Asia
Prime Minister of Bangladesh launches an attack on Western countries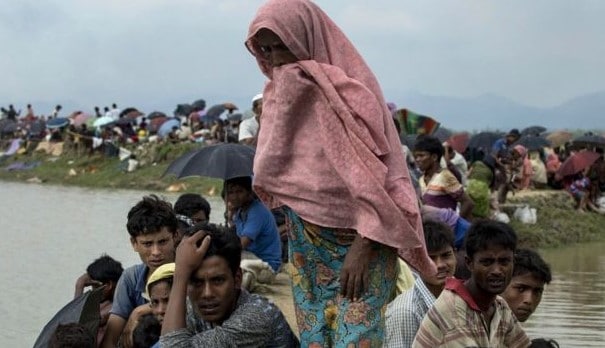 Bangladesh Prime Minister Sheikh Hasina Wajid launched an attack on Western countries over the thorny issue of Rohingya refugees.
This came in an interview with Agence France-Presse on the sidelines of the United Nations General Assembly in New York, when she said that "the entire burden falls on her country."
She stressed that the Rohingya live in painful conditions in the camps in Bangladesh, especially women and children, but she pointed out that the local population is also suffering.
She also regretted the decline in international aid due to the economic crises related to COVID-19 and the war in Ukraine.
About a million Rohingya Muslims fled a deadly military offensive in Myanmar in 2017, and arrived in neighboring Bangladesh. Bangladesh was originally hosting more than 100,000 Rohingya who were displaced