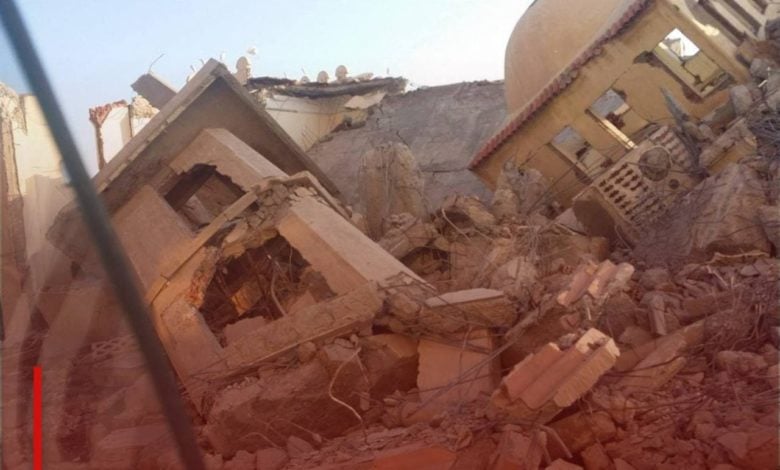 ---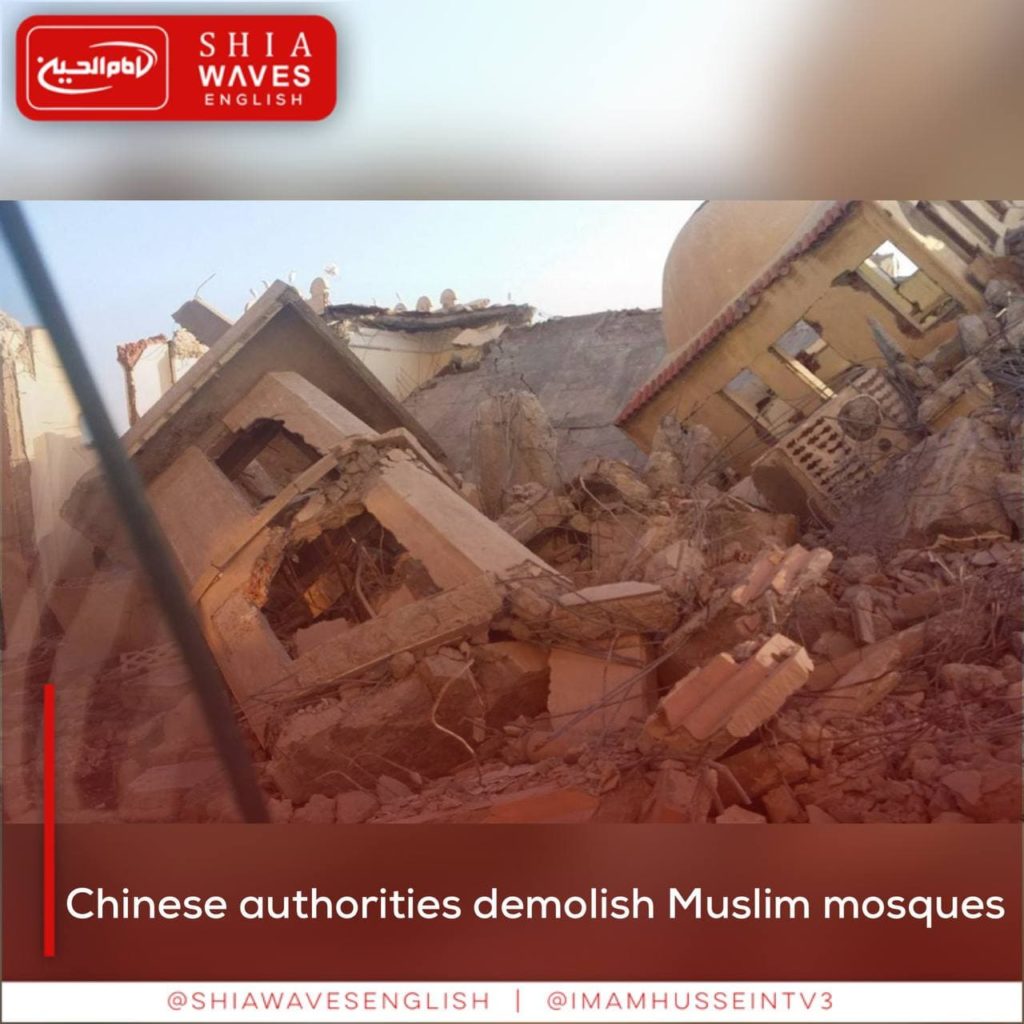 The Muslim Minorities Observatory confirmed that the Chinese authorities had demolished a number of mosques in different parts of the country.
The observatory said on its official website, followed by Shia Waves, that the Chinese Communist Party continues its campaign to demolish and destroy mosques throughout the country, adding that Uyghur and Kazakh Muslims are not spared from this systematic campaign.
The observatory published a video clip on its social media page showing the moment the dome of a Muslim mosque was demolished in China, and the sound of a Muslim woman crying and screaming as the communist Chinese authorities demolished the dome of a mosque.