Asia
Rohingya Muslims in exile mark five years since start of genocide in Myanmar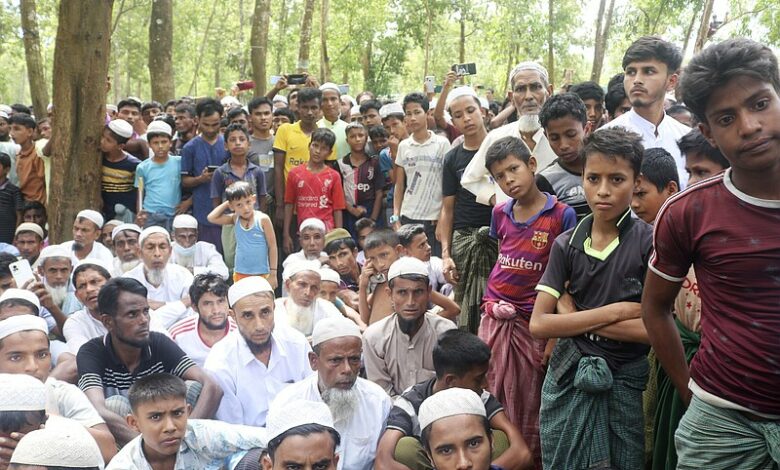 In Bangladesh, thousands of Rohingya Muslims have staged protests in refugee camps to mark five years since Burmese soldiers began a campaign of ethnic cleansing and genocide against their community.
The U.N. reports as many as 10,000 Rohingya were killed by Burmese forces during the 2017 pogroms, though some estimates put the death toll at more than twice that number.
Another 730,000 Rohingya were forced to flee Burma. On Thursday, August 25, protesters in a sprawling refugee camp in Cox's Bazar said they're ready to be repatriated — but only if they're guaranteed security and Burmese citizenship.