Asia
UN: Chinese treatment of Uyghurs in Xinjiang may be modern form of slavery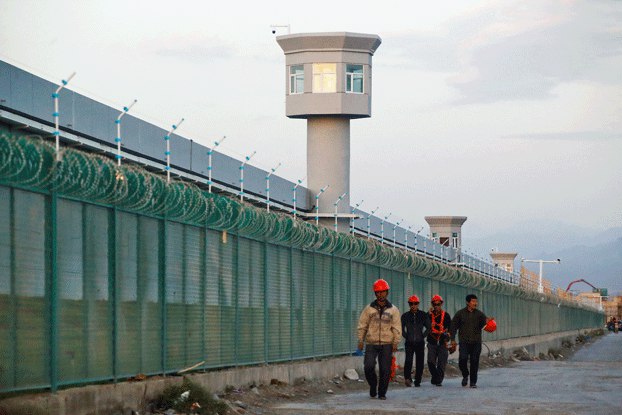 Minorities in China's Xinjiang region are forced to work against their will and face physical and sexual violence and "other inhuman or degrading treatment" in what may constitute a modern form of slavery, a report released on Tuesday by a United Nations office said.
In the 20-page report, Tomoya Obokata, the United Nations special rapporteur on contemporary forms of slavery, said that Uyghur, Kazakh and other ethnic minorities were being used as forced labor in sectors such as agriculture and manufacturing.
Members of these groups are detained and subject to work placements under state-mandated vocational skills education and training system and a poverty alleviation program that places surplus rural workers in sectors short of employees.
The report adds that workers endure "excessive surveillance, abusive living and working conditions, restriction of movement through internment, threats, physical sexual violence and other inhuman or degrading treatment."
It said in some instances the conditions the workers face "may amount to enslavement as a crime against humanity."