Asia
Moscow Museum of Oriental Arts hosts Quran Exhibition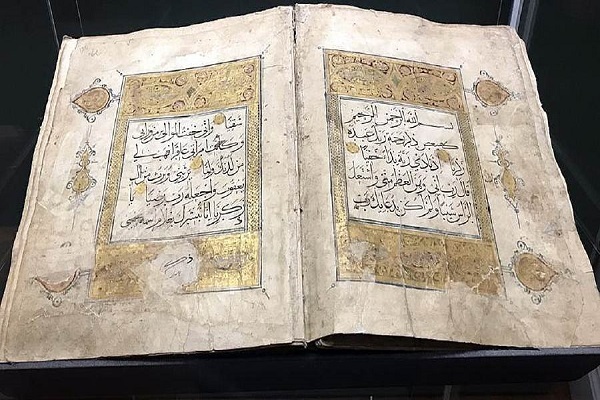 A large-scale exhibition titled, "Moscow Qurans — The Truth of the most Beautiful" has recently been mounted at the State Museum of Oriental Arts in the Russian capital.
It is dedicated to the 1,100th anniversary of the adoption of Islam by Volzhskaya Bulgaria (today Republic of Tatarstan) in Russia.
The exposition in six halls tells about the origin of the Quranic text, its meaning, the history and origin of the Quran manuscripts, as well as the artistic features of the copies, handwriting and traditions in which they are made.
The exhibition features 40 unique copies of the Muslim Holy Book dated from the 10th to the 19th centuries from various collections.